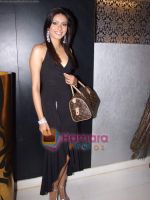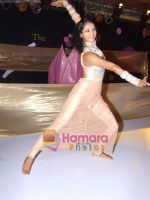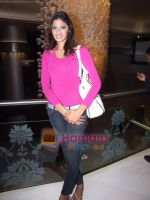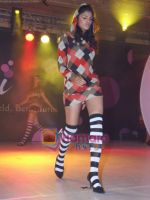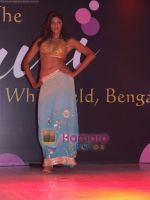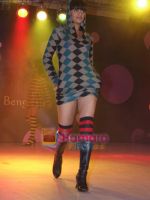 THE ZURI WHITEFIELD, BENGALURU OPENS WITH A GRAND LAUNCH. Bengaluru, Mar 6th: The Zuri Whitefield, Bengaluru, Bangalore's newest five star property and the only one in Whitefield, was launched today with a grand launch party. The launch, which saw the likes of prominent personalities in attendance, was planned in great detail to bring out the uniqueness of this new hotel.
The difference lies in the fact that The Zuri attempts to redefine hospitality as we know it today. The essence of The
Zuri is in providing each individual guest with a personal experience that she/he will treasure and return for more, a
fact that is established with a tag line that says 'Welcome Back'. This is done by providing hospitality just like the
way it's meant to be – personal, prompt and top notch, albeit with a hip, trendy and contemporary approach.
A luxury business hotel with a young soul, The Zuri Whitefield, Bengaluru, has it all – warm hospitality, contemporary
amenities and modern luxury. The hotel is also a member of the Preferred Hotel Group, one of the world's leading
Hotel Reservation Networks.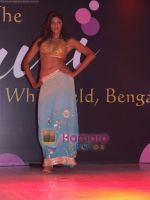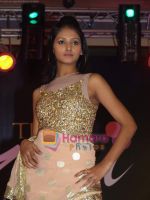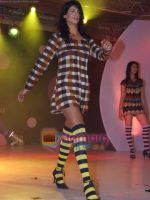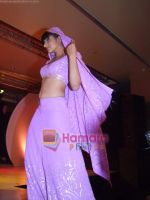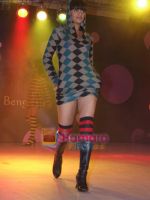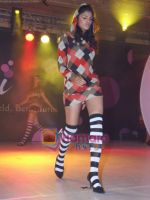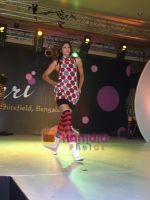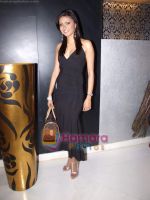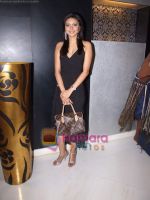 Situated close to ITPL and just 45 minutes away from the Bengaluru International Airport, The Zuri Whitefield is a
hotel that gives its guest many options, especially when it comes to dining. With 5 different F&B options, The Zuri is a
food connoisseur's dream come true.
The Zuri Whitefield offers the following F&B options:
Kahwa – a 24 hour coffee shop offering scrumptious snacks and meals round the clock. Also offers one of
the biggest breakfast, lunch and dinner buffets in Bangalore and has a live pizza oven to ensure fresh
pizzas any time!
Incanto – an truly enchanting Italian restaurant serving authentic Italian fare in both fine dining and a la
carte selections
Sake – with an Oriental Bar & Restaurant, live Teppenyaki and a cigar lounge, this pan Asian restaurant offers
the best of Japanese, Thai and Chinese delicacies and also has a sushi bar
Bling – a trendy new bar and lounge offering one of Bangalore's best selections of liquors, cocktails and wines in
a trendy ambience that sets every pulse racing
The Ibis Executive Bar & Grille – offers a range of international barbecues along with a snack bar and a liquor
bar by the pool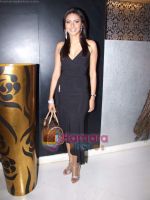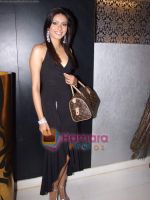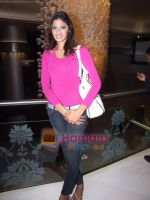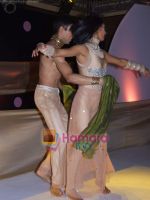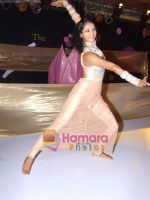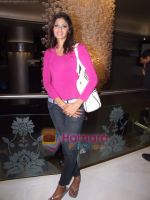 The Zuri Whitefield has over 162 rooms including 2 Presidential Suites and 4 Executive Suites, a temperature
controlled swimming pool and gymnasium, a fully functional spa. The spa, manned by expertly trained therapists
comes under the Maya Spa brand (a chain of spas owned by Phoenix Group). Guests also have the option of using
the service within the comfort of their own room with the In-room massage facilities provided. The hotel also
provides a host of flexible banqueting and conferencing facilities along with a full service business centre.
Ecstatic about the launch, Ms Khadija Tibari, GM – The Zuri Whitefield said, "Our hotel will lay a lot of emphasis on
F&B, offering the best of cuisines and dining experiences. Zuri Whitefield will be one of the most sought after
business hotels in the city and will seek to strike a balance between business & leisure for the seasoned traveller."
Speaking on the occasion, Mr Aditya Kamani, Director, Phoenix Group Global said, "The Zuri Whitefield, Bengaluru
will definitely revolutionise the way a business traveller looks at a business hotel henceforth. We look forward to
welcoming back our guests every time with a promise of a unique experience of contemporary style, pleasure and
comfort."
Built at a total investment of Rs.200 crores, The Zuri Whitefield, Bengaluru is the first hotel under the Zuri Hotels &
Resorts brand launched by Phoenix Group Global in Oct 08 as part of their expansion plans. Come April 2009, all
existing and future properties by Phoenix Group Global will now come under the Zuri Hotels & Resorts umbrella.
For reservations/bookings, please contact The Zuri Whitefield, Bengaluru at +91 80 66657272