The colourists who worked on period drama "Mohenjo Daro" have said the main challenge was to maintain a radiant skin tone for the lead characters while keeping the mood of warm surroundings.
After "Jodhaa Akbar", filmmaker Ashutosh Gowariker has gone even further back in time for Hrithik's "Mohenjo Daro".
Media services company Prime Focus delivered Digital Intermediate (DI) Services for the 154-minute film, which is a period adventure drama set during the Indus Valley Civilization, read a statement.
"The main challenge was to maintain a radiant skin tone for the lead characters, with bright sunshine and clear blue skies when the city itself had turned swampy and was engulfed in muddy water," said Prime Focus colourist Makarand Surte.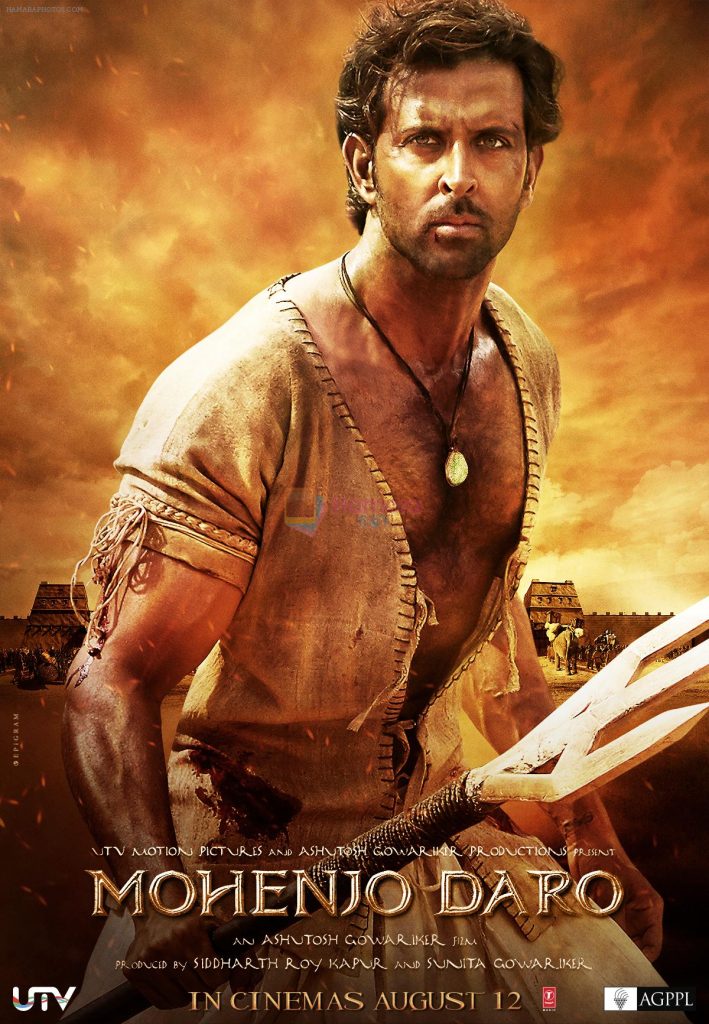 "We worked hard to create a balance between warm, desaturated surroundings and the sharp, bright atmosphere," Surte added.
Talking about his experience of working with Prime Focus, the film's director of photography C.K. Muraleedharan, said: "I've had a very comfortable and long working relationship with Prime Focus. After '3 Idiots' and 'PK', this is my third time working with Makarand, and yet again I am very pleased with the output we were delivered."
Muraleedharan went through a lot of different looks for the film. Works of different painters were referred to during the setting of the grade for the film, and the team eventually settled on three different colour palettes for three key phases during the film.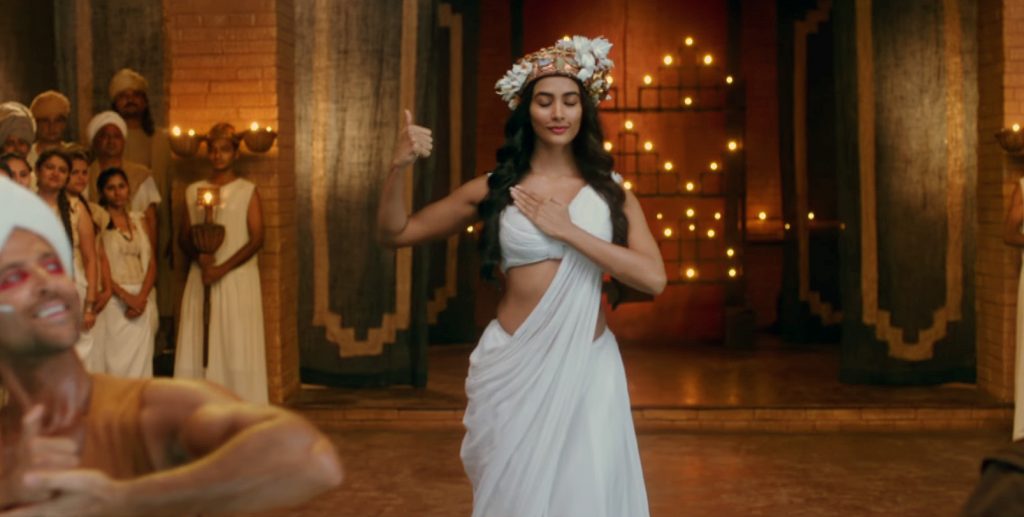 Lush greens were used to enhance the beauty of the village from which Sarman (Hrithik's character) sets out in search of Mohenjo Daro. The city of Mohenjo Daro itself was treated with hues of indigo and brown to achieve a warm earthy tone, whereas a wet and muddy look was designed to enhance the flood sequence during the climax of the film.
The film written, produced and directed by Gowariker released on Friday. It also stars beauty queen Pooja Hegde and Kabir Bedi.