Amitabh Bachchan has appreciated the recently released movie "The Lunchbox" and says it is for those viewers who are sensitive in nature.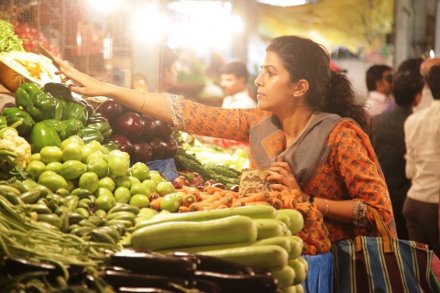 (I) saw 'The Lunchbox' and it is quite the film to be seen by the connoisseurs of sensitivity
Directed by Ritesh Batra, the movie stars Irrfan Khan, Nawazuddin Siddiqui and Nimrat Kaur in the lead roles.
Presented by Karan Johar and produced by Anurag Kashyap, "The Lunchbox" is a simple understated love story about two strangers who exchange notes about life via a lunchbox.