On Tuesday, Neha Dhupia attended launch of mattress brand in Mumbai along with Mahima Choudhary. Neha Dhupia has been judge of kids reality show Chhote Miyaan Dhaaakad which aired on Colors TV. While speaking to the media Neha responded to the tweet of Shoojit Sircar about kids in reality show. Neha stressed that there is no harm in providing platform or stage to kids and kids on reality shows are well looked after.
Shoojit Sircar recently took to Twitter to display his irritation at the Kids' reality shows on TV.
"Humble request to authorities to urgently ban all reality shows involving children. It's actually destroying them emotionally & their purity." (sic) was his tweet.
Responding to that, Neha said, "I think bit differently on it. It's a competitive world so I have to stand for everything that I endorse. I have judge of kids reality show and the most important things is that as authorities we know what exactly happens there and I respect what Shoojit mentioned in his tweet but the other side is, these kids are well looked after , they sent to school. When they are shooting for the show for the period of 2-3 weeks in that period, they get tutor in their own private environment and I feel it (reality shows) gives them confidence, stage to perform and give them direction may be 10 years early in their life".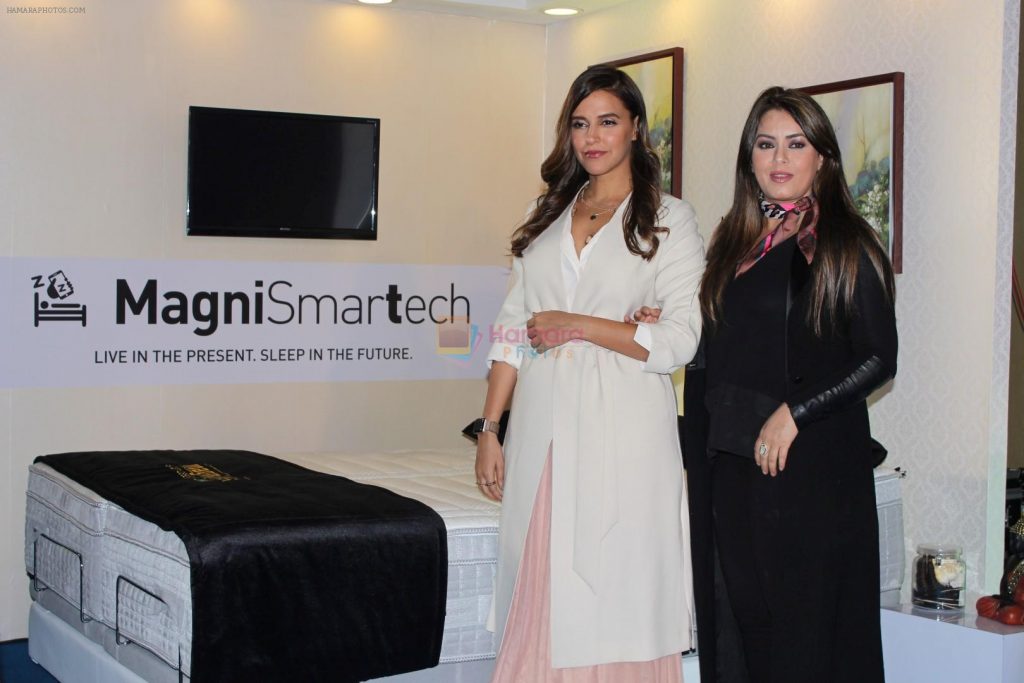 "If somebody at the age of 9-10 realizes that they want to become actor so there is no harm if there is platform or stage provided to them but at the same time I am firm believer of education. I feel whatever your dream is, kids should ensure that they complete their education and then take it forward wherever they want to go".
There is news that Neha Dhupia might give tribute to Sridevi by performing iconic Hawa Hawai song from Mr. India in Vidya Balan's upcoming film Tumhari Sullu , talking about that, Neha said, "I can't throw light on it just yet. I can just say that film is coming out on 1st December and it's been amazing working with Vidya and rest ones still till the promos are out".
Neha Dhupia is known as fitness freak in the industry, when asked about her fitness mantra, she said, "I feel fitness is very important. It's scary not to be fit. As soon as, I wake up , I go out for workout for at least one hour before I go to work and sometimes it goes beyond one hour and I feel it is nothing to do being a celebrity I used to work out even when I wasn't thinking about acting. I was always into sports and athletics so it kind of becomes your lifestyle when you are kid of army people".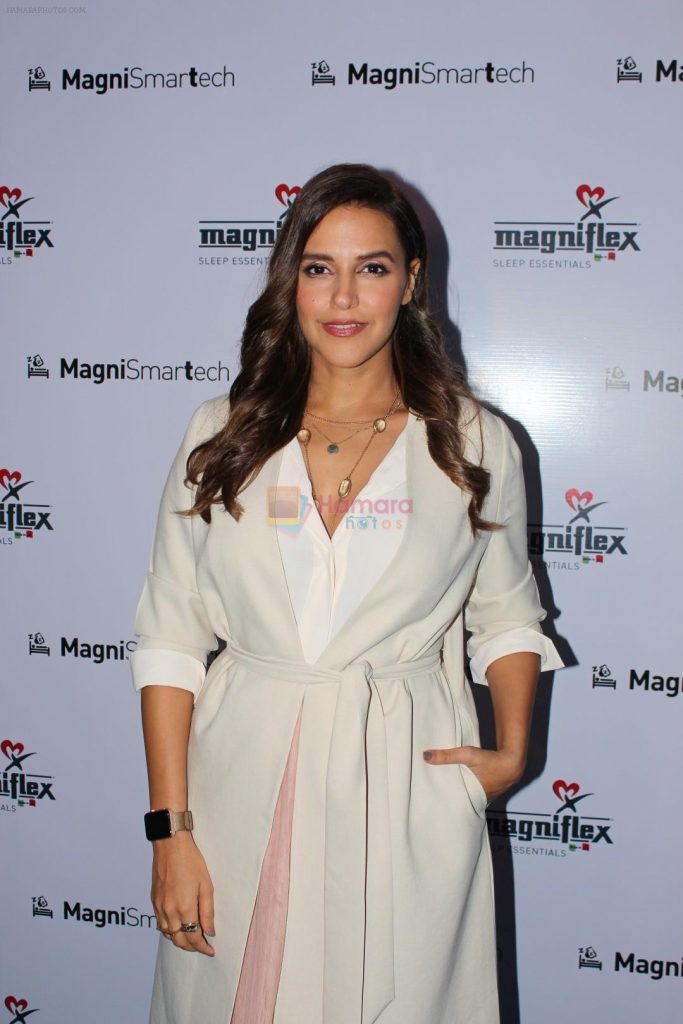 Neha Dhupia last seen in Hindi Medium and she has been judging reality show like MTV Roadies and Colors TV Chhote Miyaan Dhaakad.