After having brought alive tales on the lives of Sardar Vallabhbhai Patel, Mangal Pandey, Raja Ravi Varma and Dashrath Manjhi on the big screen, Ketan Mehta is working on a movie on Rani Laxmi Bai. He says there is a need to tell such stories to go beyond the gloss and glamour that Bollywood is known for.
Mehta's last Bollywood release "Manjhi – The Mountain Man" narrated the story of unsung hero Dashrath Manjhi, who had single-handedly cut through a hill to make a road for his village.
Interestingly, Bollywood is increasingly exploring stories of the underdogs.
Asked to comment on that, Mehta promptly told IANS: "Why should it not happen' It's a good thing. There's more to cinema than gloss and glamour. There is a life beyond Juhu and Bombay and it's exciting.
"In these cynical times, we need stories which are inspiring. I believe that cinema's job is to contribute to life rather than just glamourise things."
With his film on Rani Ki Jhansi, he will promote this belief.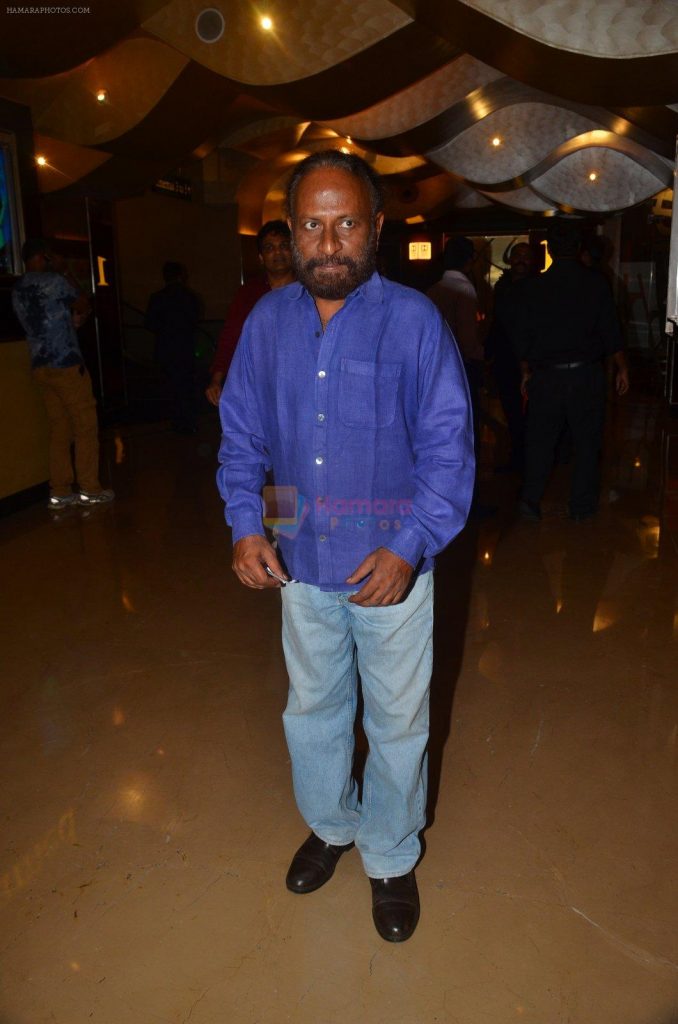 "We are working on the script and we should start the project soon, perhaps by early next year. I think Rani Laxmi Bai is among the most amazing characters in human history, not just Indian history.
"She was one of the most amazing, courageous woman… For me, she is like a symbol of the spirit of freedom. And we need to value our own icons," Mehta said in a chit-chat on the sidelines of the Lonavla International Film Festival India (LIFFI) here.
Mehta was here on the opening day of LIFFI's debut edition on Thursday with wife Deepa Sahi, who is producing the Rani Laxmi Bai biopic. The movie will star Bollywood's 'Rani' Kangana Ranaut, whom Mehta considers "the right person" to essay the role at this point.
Enjoying the lush green environs of Lonavla in the monsoon, Mehta said it's a "lovely" destination to have a film festival in.
"It has a wonderful intimate feel to it. It's just the beginning for the festival. I hope it flowers and blooms," said the maker of films like "Mirch Masala" and "Maya Memsaab".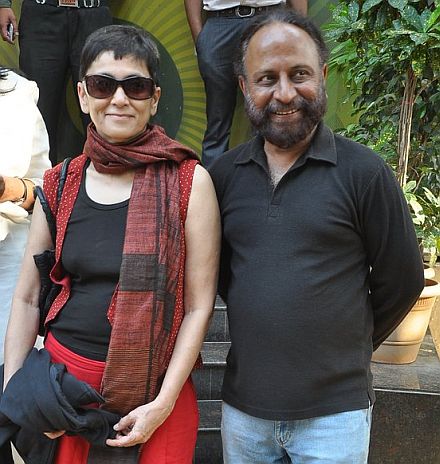 Two of Mehta's movies, "Rang Rasiya" — on the life of painter Raja Ravi Varma — and "Toba Tek Singh" — based on one of legendary writer Saadat Hasan Manto's stories, are being showcased at LIFFI.
Starring seasoned actor Pankaj Kapur, "Toba Tek Singh" is produced by Zeal For Unity project by Zee Entertainment Enterprises Limited. The movie is already doing the rounds of film festivals and has been appreciated.
Are there plans to give "Toba Tek Singh" a theatrical release'
"It's a 75-minute film… We are trying to give it a theatrical release… Otherwise it will go to film festivals or maybe we release it as a TV film. Let's see," he said.