Vipul Amrutlal Shah is happy to see actor Vidyut Jammwal's romantic avAtar in the new music video Dillagi, which also features actress Huma Qureshi. The Commando producer says he always believed has this capability.

When we were working in Commando, Vidyut wanted to focus on the action films only. Now I am very happy to see this extension of him. I always believed that Vidyut has that capability (to be a romantic hero). I am surprised, but very happy to see this.
Shah said here. He also shared that Vidyut wasn't keen to venture in the romantic genre.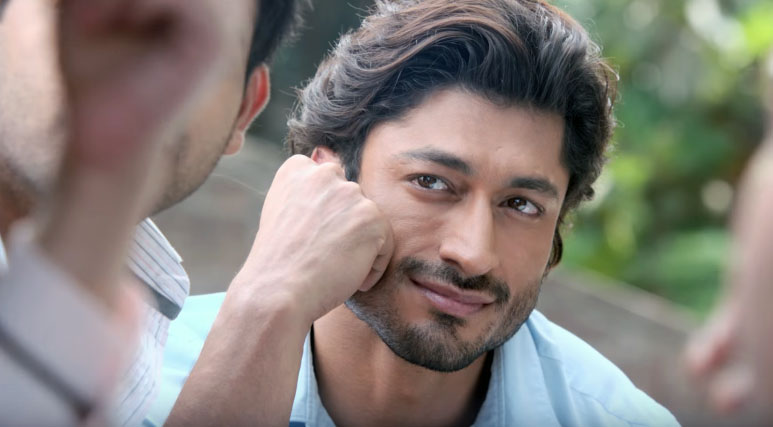 The filmmaker had given Vidyut his big break as a villain opposite actor John Abraham in the film Force. They also collaborated on the film Commando and will also be working together in Commando 2.
I and Bhushanji (Kumar) are about to discuss a new film. We will be meeting very soon. Let's see what comes out of it. We are hoping to do something totally new again with Vidyut.
Will Huma Qureshi be cast opposite Vidyut in his film?
I didn't say that I am making a film with Huma and Vidyut. I said there is a discussion with Bhushanji to make another film together. We have worked a lot in the past and are talking about another film now. Maybe Vidyut and Huma will be paired in the film.

It's a long journey from discussing a film to the end result, so it's very difficult to predict the future.