Vivek Oberoi, who will be seen as a villain named Kaal in the forthcoming film "Krrish 3", says bad characters have always attracted him. He especially likes Kaal.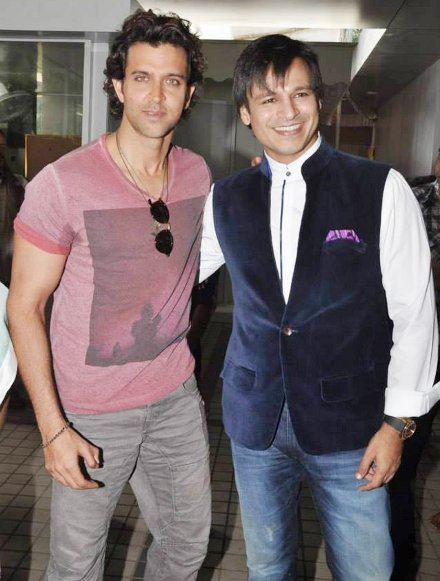 Bad characters have always attracted every actor and it is so enjoyable to play a negative shade or character. Like I am playing Kaal (in 'Krrish 3'), I am very excited because there is an aristocratic aura around this character. This character is the prince of darkness. He is a super villain who is the king of his own world.
says Vivek Oberoi, who earlier played negative in films like "Shootout at Lokhandwala", said in an interview.
Recently, Vivek Oberoi's look in the film was unveiled and he is happy with the response he has received for it. His hard work has paid off, he feels.
I did homework on the character of Kaal for almost three-and-a half months, like what will be its look… what kind of costumes will it have…How will he behave… The whole team worked on it. So it feels very nice when you get such reactions.
Slated to release Nov 4, "Krrish 3" features Hrithik Roshan in a triple role while Priyanka Chopra and Kangana Ranaut will also be seen in key roles.