Choreographer Geeta Kapur, who was crowned Geeta 'Maa' after judging the first season of "Dance India Dance", will judge the new reality show "Dance Ka Tashan".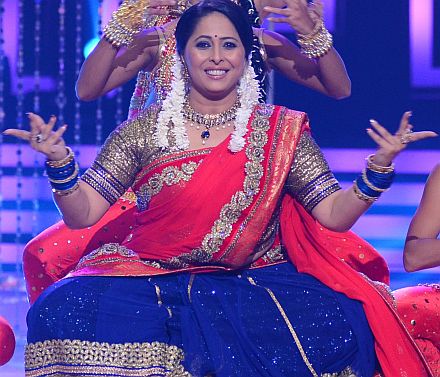 "Dance Ka Tashan" will go on air Sep 21 on Zee TV. It will be a competition between the contestants of "DID Super Moms" and "DID Li'l Masters".
Zee TV has always seemed like home to me. It is due to the channel that my name and face has become synonymous with dance. I have always been thankful to them for the opportunity and irrespective of where I go in between, I will always come back when they need me.
Geeta Kapur said in a statement.
The new show sounds very promising and it will be a lot of fun to see the country's best mothers face off against the country's best kids!
Choreographer Ahmed Khan will also judge the show along with Geeta Kapur.