British Indian actress Hazel Keech, who has entered the "Bigg Boss – Saath 7" house, says she will treat the reality show as a game and not as a platform to irritate others.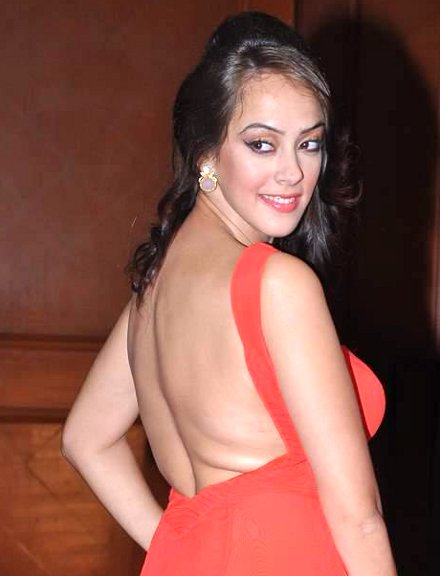 I have heard how 'Bigg Boss' will be pushing everyone and how other people will react. I have also heard that some people come with an agenda to irritate others and be obnoxious. I have to remind myself that this is a game and not a holiday.
Hazel Keech, who is now 26-year-old said, that she will try to adjust with other contestants in the house.
I am not the kind of person who can have an agenda or try to be anyone else, who I am not. I will try and adjust and do the best which I can.
Hazel Keech will be staying with Pratyusha Banerjee, Kushal Tandon, Gauhar Khan, Apoorva Agnihotri and wife Shilpa Agnihotri, Tanisha Mukherjee, Ratan Rajput, Kamya Punjabi, Rajat Ravail, Armaan Kohli, Anita Advani, Sangram Singh and Eli Evram at the "Bigg Boss" house.
Originally from London, the actress made her debut with "Bodyguard". Even though she is not from India, she said that speaking in Hindi will not be an issue.
I have been staying in Mumbai for a while. English is my first language but I am quite fluent in Hindi. I understand Hindi and I don't think that should be much of a problem.
Hazel Keech was also seen in the "Teen Ka Tadka" episode in the just concluded season of "Jhalak Dikhhla Jaa" on Colors.