Comedian Kapil Sharma is working to introduce new elements in the design of the new set of his show "Comedy Nights with Kapil" after the present set caught fire recently.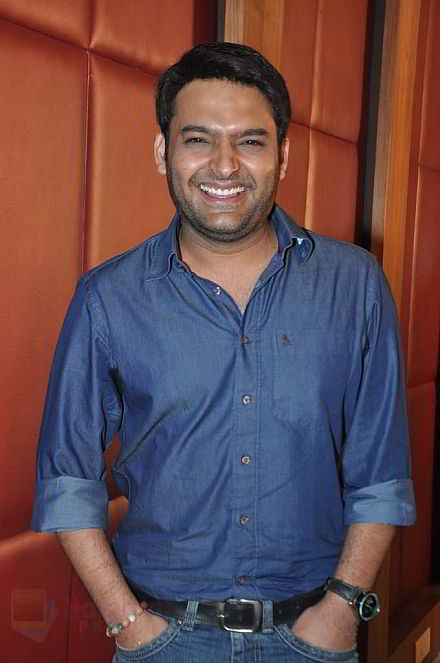 Now that we are making a new set, I am trying to introduce new elements. We have started work on it and whenever it is done, we hope to shoot there soon.
Kapil Sharma also revealed that in the meantime they would be shooting two-three episodes on the sets of "Bigg Boss."
We are trying that there is no break in the show. We are planning to shoot on the sets of 'Bigg Boss' because it is not easy to set up such a huge set so soon.
The set of the show caught fire Sep 25 and was completely destroyed. The mishap led to a change of plans in the shooting schedule of the show, including Hrithik Roshan and Akshay Kumar's appearances to promote their respective films.
We had plans to shoot with Akshay Kumar and Hrithik Roshan because their films are due. Unfortunately this tragedy happened and plans changed. Akshay had to go out of India. So a lot of plans have changed but we are working out where to put up a new set.

We will be back soon. Those who love us are saying 'even if you do it on the road, we will still watch it.' So this love is what should stay, tragedies happen.
"Comedy Nights With Kapil" is produced by Kapil Sharma under his production house K9 productions. It airs on Colors TV.