Soha Ali Khan, who is married to actor Kunal Khemu, says loving an actor is not an easy task as it comes with certain advantages and disadvantages.
Soha got engaged to Kunal in July 2014 in Paris and they got married here in January 2015. Earlier this year, the couple shot down divorce rumours, with Soha giving out a message that the bond between the duo is solid.
Soha Ali Khan also shared that her mother Sharmila Tagore questioned her decision to get married to an actor saying that it will complicate her life.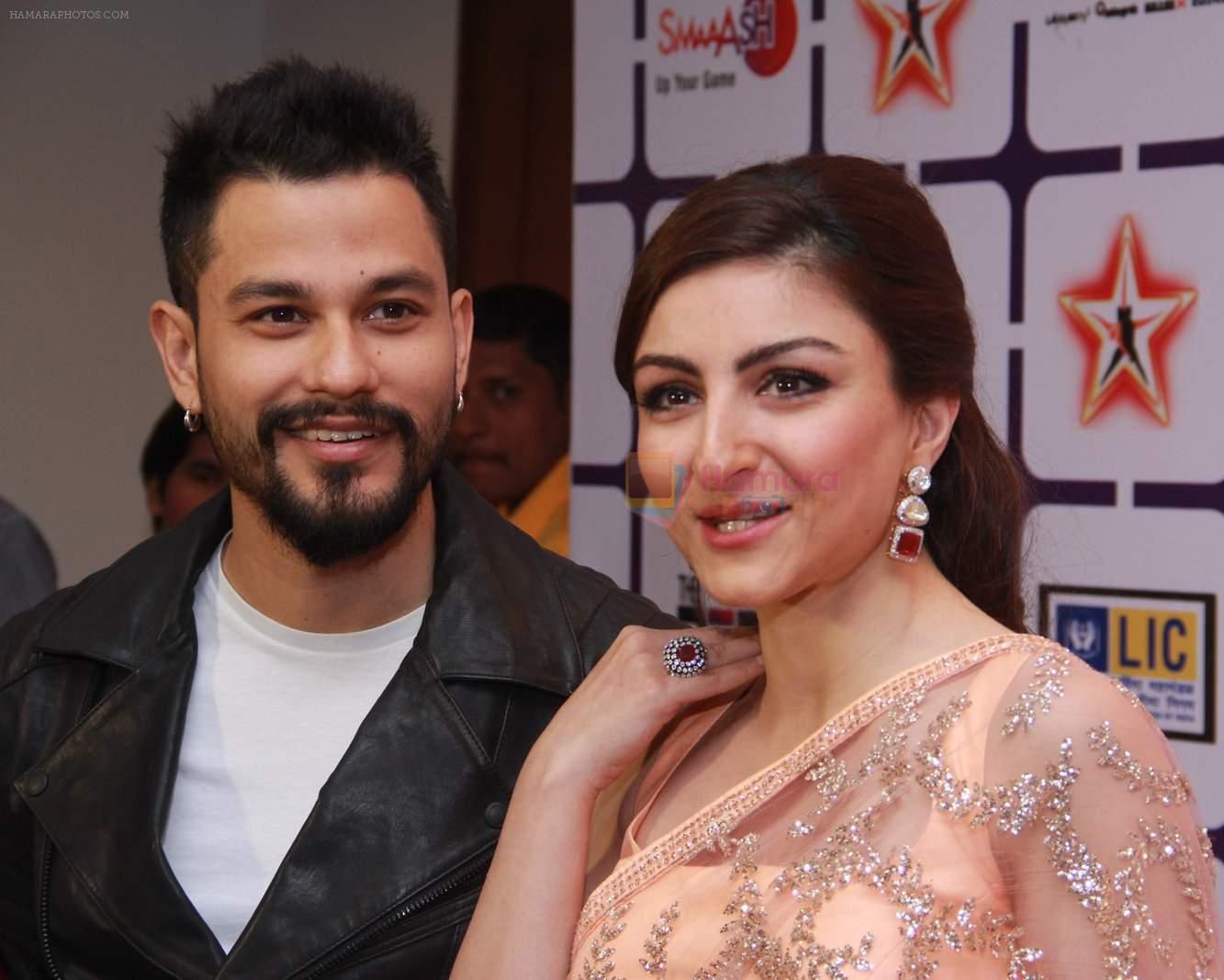 Well, my mother said
Why are you marrying an actor, it's going to complicate your life'… I happen to fall in love with an actor and it comes with certain advantages and disadvantages.
She went on to explain by saying that The advantages of course are they are very sympathetic to the fact that you travel a lot, that you work late nights and that you have to pretend to fall in love regularly with people on screen. The disadvantages are that they do the same thing, which can be frustrating.
Soha, whose last big screen appearance was in Ghayal Once Again, which featured actor Sunny Deol, also shares that romancing on camera has a role to play in it.

She said:
And of course the romance part which I'm quite like okay with, but still it's always strange. I think to think about, you know yourself, but you don't feel like that when you are romancing someone on screen, you know how clinical it is, how unromantic it is.
Soha opened up about her marriage, parents and career on the second episode of the fourth season of The Tara Sharma show, hosted by actress Tara Sharma.
The episode will telecast on Sunday at Star World and Star World HD.