"C.I.D" producer B.P Singh, who recently celebrated the 1000th episode of the detective show, says this serial has its own format and cannot become like the other crime thrillers on the television.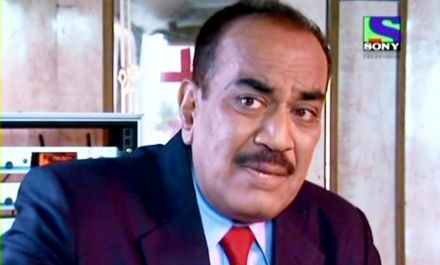 We want to keep our identity intact. We cannot become like 'Savdhaan India' or 'Crime Patrol'. We will stay 'C.I.D.'. We cannot get away from making murder mysteries.
He said that actors like Shivaji Satam and Dayanand Shetty who have been associated with the show for long, have now become big names. But the show's team is open to new faces too.
Every producer and director wants that the actors he uses become established names. We have that with 'C.I.D.' actors. We cannot dispense them. We will be adding new faces as well and hope they become famous.
He said that the whole idea of "C.I.D." providing wholesome entertainment will continue.
We have all fiction stories. They provide wholesome entertainment for families. We will not lose this.
To keep the content fresh and keep the audiences engrossed, Singh relies on young writers.
I don't remember all the stories, but the audiences do. They get very upset if we show a similar story. This is why we have a huge team of writers who are young and keep on discussing new ideas.