Often Bollywood stars are seen on TV these days. However, there is traffic other way round as well. Television is one of the most sought after platforms for realising Bollywood dreams for many aspiring actors and actresses.
While some of them like Shah Rukh Khan and more recently Sushant Singh Rajput have tasted success in Bollywood, many other TV stars failed miserably on the big screen despite of being popular on the small screen. Here's a list of top 10 TV stars who could only find failure in Bollywood:
Amar Upadhyay –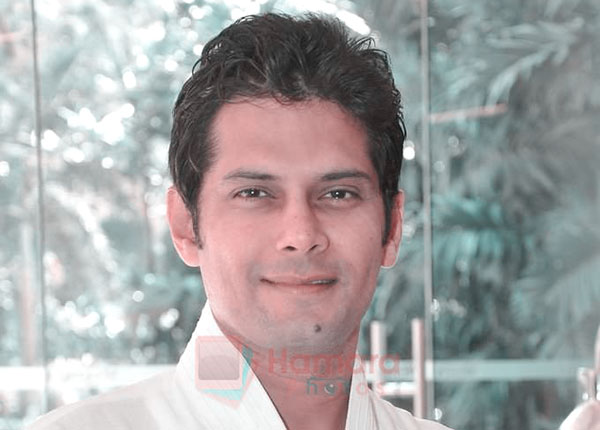 The original Mihir Virani of Kyunki Saas Bhi Kabhi Bahu Thi debuted in Bollywood with Dhund. The movie was a disaster at the box office and even later saw Amar doing roles in some B Grade Movies.
Rajeev Khandelwal –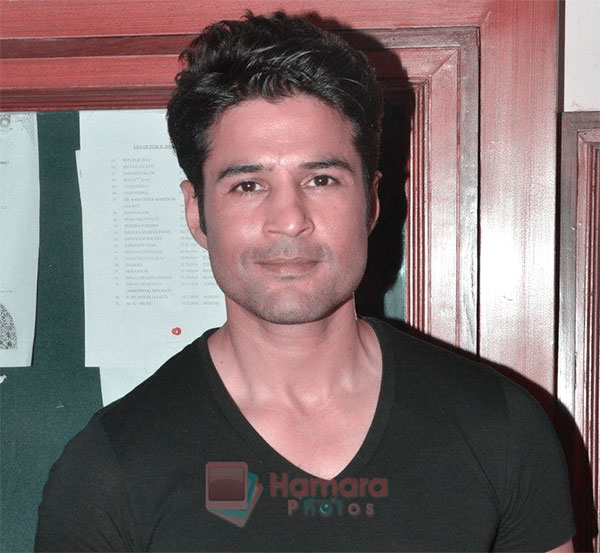 The actor had a much in news fallout with Ekta Kapoor after opting for Bollywood as against her television show which brought him fame for his portrayal of Sujal. His Bollywood debut with the movie Aamir was highly appreciated and it seemed like he could be one of rare TV stars to make it big in Bollywood. However, eventually, the jinx stood true and Rajeev Khandelwal is now a struggling memory in the highly volatile memory of Bollywood audiences, ironically even now remembered as Sujal. Lets hope his next film Fever gives him the bounce he needs.
Aamna Sharif –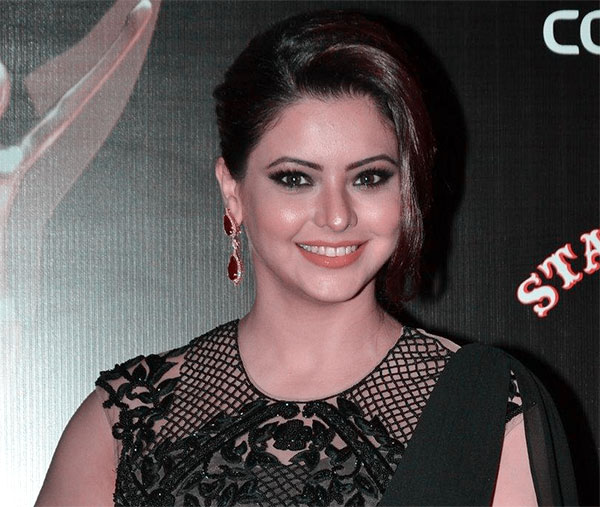 Known popularly as Kashish for her role in Ekta Kapoor's TV serial, Aamna Sharif tried her luck in Bollywood but could only manage to lengthen the list of failed TV stars in Bollywood. Her only conspicuous big screen outing was in the movie Ek Villain where she did a supporting role.
Hussain Kuwajerwala –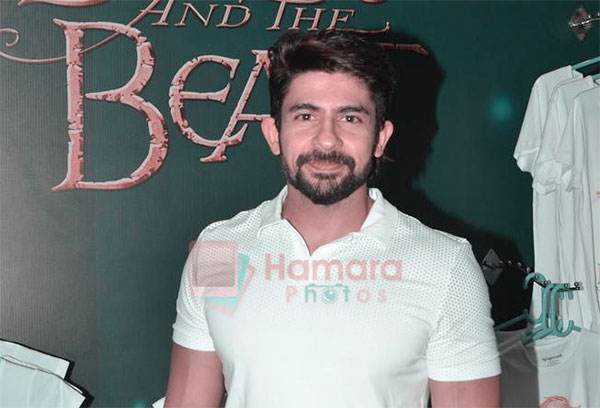 Yet another TV star who was too hot to exist on television, but only fizzled out on the big screen with his debut movie 'Shree' going unnoticed. He is currently doing a musical play called Zangoora – The Gypsy Prince, which is hardly as popular as his television stint.
Anita Hassanandani –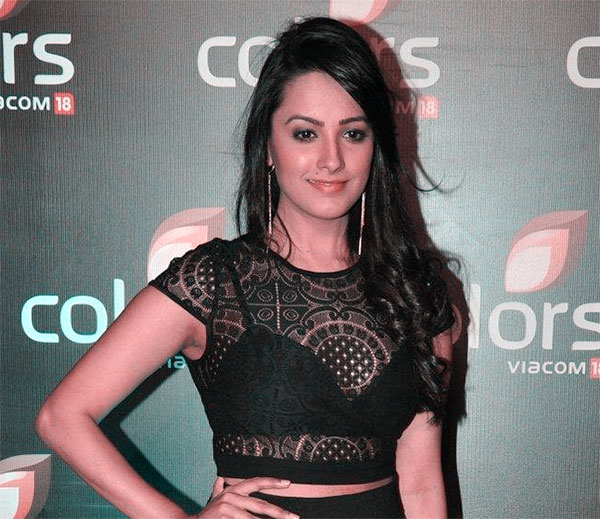 The pretty face, acting powerhouse of television was seen on the big screen only in her mentor Ekta Kapoor's movies Kucch toh hai and Krishna Cottage. Anita eventually returned back to television.
Sara Khan –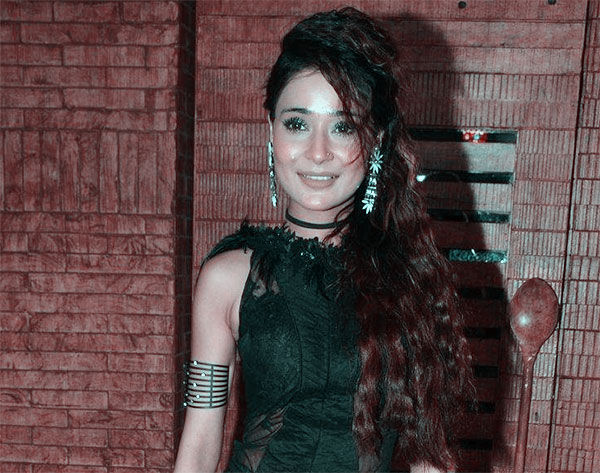 The TV star tasted panoramic success with her television show Bidaai which coaxed her to take the Bollywood leap, eventually turning out to be a mistake. She starred in some B Grade movies, before returning to television.
Ayub Khan –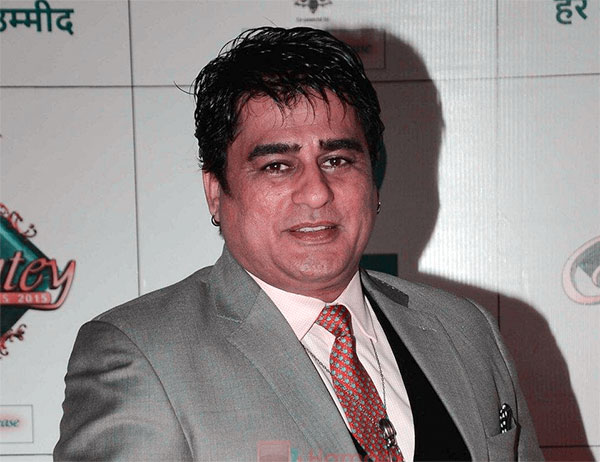 He is one of those TV stars who tried his luck first in Bollywood, and then went on to become relatively more popular on the television medium. His movies Salaami and Salma pe dil aa gaya, did not do much good for his Bollywood career. However, playing supporting roles of seniors on television brought him some fame.
Avinash Wadhwan –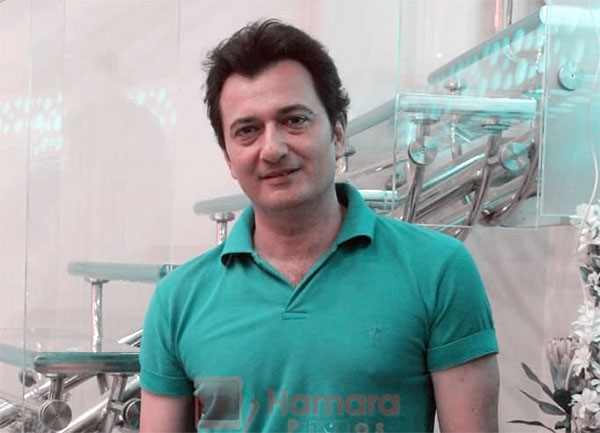 He is yet another TV star who went on the lines of Ayub Khan. In his younger days, he starred opposite star actresses of Bollywood like Divya Bharti and Pooja Bhatt. However, he is currently seen doing supporting roles on television.
Vivek Mushran –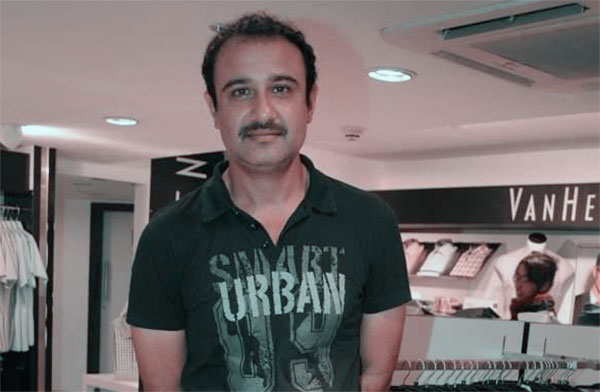 He made much waves with his Saudagar's ILU ILU days in Bollywood. However, those days of stardom did not last long and he eventually faded away only to emerge some time later on television. He was appreciated for his roles in TV serials like Son Pari and Parvarrish.
Rupali Ganguly –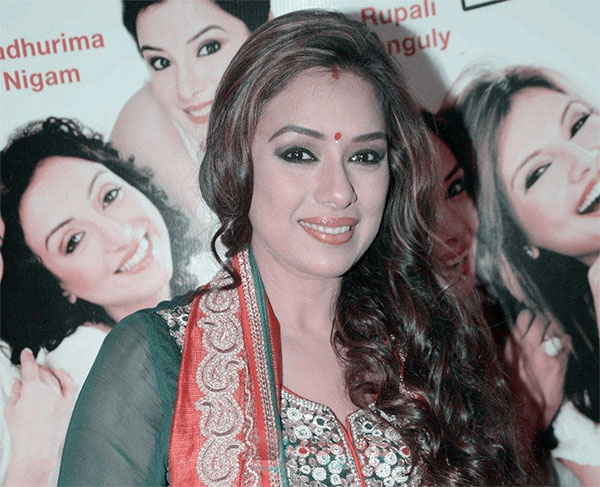 The TV star became famous with her Monisha Sarabhai in the eternally popular TV show Sarabhai v/s Sarabhai. However, her Bollywood outing was a stark contrast to her TV stardom and was short lived.
Despite these incidents, TV stars keep on trying their luck in Bollywood, the latest being Gurmeet Singh and Karan Singh Grover. Only time would say if their Bollywood outing would wither away like many or they will emerge victorious against the Bollywood jinx of TV stars.