Vipul Roy, who featured in dramas like "Chehra" and "Salaam Zindagi" and hosted shows like "Sa Re Ga Ma Pa", has taken up comedy and says now he wants to become a comedy hero.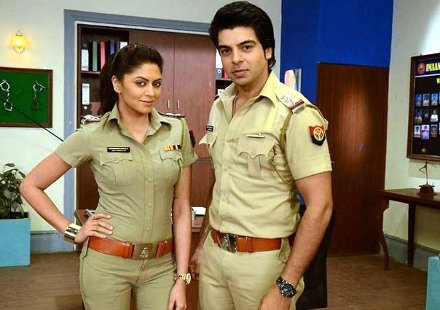 I have done TV shows and then I switched to hosting. I was the first host of 'Sa Re Ga Ma Pa' from a non-musical background. I am returning to acting after four-five years. There is nothing like a comedy actor, so I want to become one.
The actor is seen as Senior Inspector Bhola Pandit in the sitcom "F.I.R" and says that his character is just like his name.
Bhola Pandit is exactly like his name. He is very sweet and innocent, but he is the master of exaggeration. If he has killed an ant, he will tell others that he has killed an elephant.
When asked what made him accept the F.I.R, he said:
It's a very popular show, and I guess anybody would like to be a part of it. It is also my first attempt at comedy, and I took it as a challenge.
F.I.R airs on SAB TV.