After an epic romantic track 'Kuch Kahe Bina' from series 'Life of Five', creative producer Soni Prasla ropes in Bigg Boss 14 fame Nishant Malkani and Dolly Kaushik for a new single, titled 'Ishq Bheegaye Naina'.
With the song, Bigg Boss 14 contestant Nishant Singh Malkani will mark his first project post his stint on the reality show hosted by Salman Khan. The song is out on Media Filmscraft music's  YouTube channel. it is crooned by Dev Negi and Barsha Borah.
Serving as Creative producer of Life of Five, Soni Parsla manages many roles and plans to capture the fancy of Indian audience with various avenues.
Expressing her excitement about Media Filmscraft Music and its forthcoming music video Ishq Bheegaye Naina, Soni said, "We plan to capture Indian audience's fancy with every possible avenue. We've produced an award winning regional movie, web-series Life of Five will be out soon and now, we have released this music video."
The song is written by Devshi Kanduri and composed by Vivek Kar, the song is produced by Navroz Prasla under Media Filmscraft and Navroz Prasla Productions banners. The single is directed by Aman Prajapat.
Talking about casting famous Television celebrities, Soni said, "The kind of music we will be creating with our music label, for that Nishant had the right temperament and popularity. He resonates with the core philosophy. Dev Negi is known for delivering massive hits. So I think we have a winner at hands. I am excited about the music video. It has been shot well and certainly audience will love it."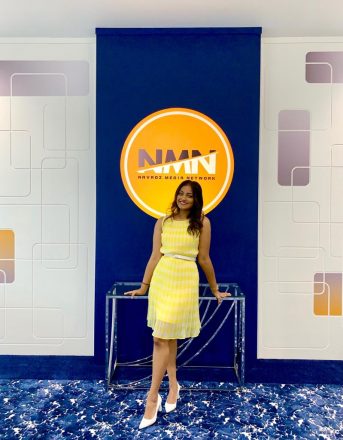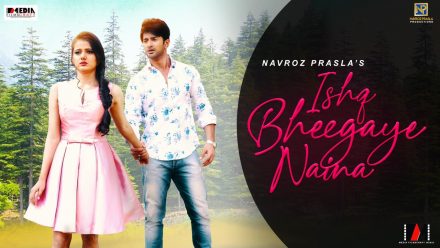 Video Link – https://m.youtube.com/watch?v=91i7rfx2WHA&feature=youtu.be