Reliance Trends- India's Largest Fashion Destination is the associate partner at the 62nd Filmfare Awards to be held in the city on the 18th June 2016 at the Hyderabad Convention Centre.

Known for democratizing fashion Reliance Trends along with Filmfare has launched a Dubsmash contest called "Ticket to Tollywood" where the contestants can upload interesting Dubsmash videos on the Reliance Trends facebook page. The winners of the contest get a chance to walk the red carpet and a chance to see the Filmfare Awards Live.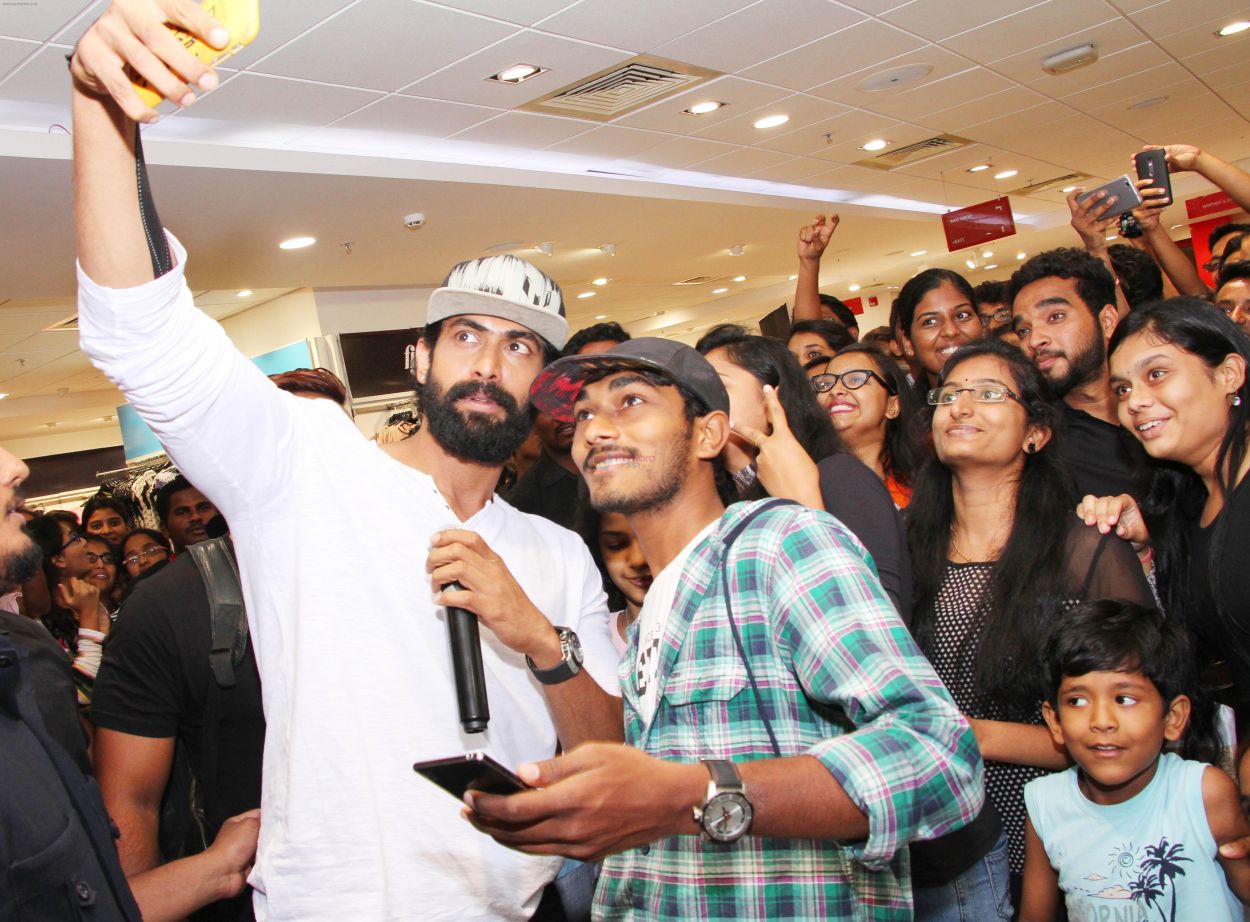 An extension of the same awards was the promotional event held at the Reliance Trends Forum Mall, Hyderabad store. The highlight of the event was Rana Daggubati who was spotted doing a walkthrough of the store filled with high fashion merchandise
I am really glad with the kind of collection Reliance Trends has put together, it's extremely contemporary and the prices surprising, I would also like to urge the lovers of south cinema to go ahead and participate in the Reliance Trends Ticket to Tollywood contest and come to Filmfare Awards.
Photos from this event: