For inquiries, feedback, or any other communication, please don't hesitate to reach out to us. The most convenient way to get in touch is via email.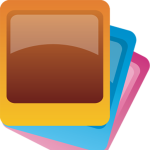 To contact us, please send your message to: [email protected]
We value your input and will make sure to get back to you as soon as possible. Thank you for reaching out to us, and we look forward to hearing from you!