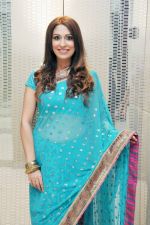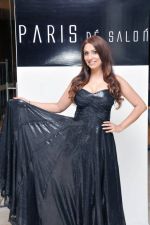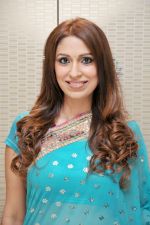 Pooja Misrra at Hotel Hyatt Regency in Pune inaugurating a state of art salon chain called 'Paris De Salon' in association with famous international brand Paul Michell.
Pooja also show-stopped at the fashion show held at the innaugration which was directed and produced by the talented Chaitanya Gokhale.
Initially we saw Pooja as a bridal showstopper ,looking breathtakingly gorgeous in an aqua blue Saree .This was followed by the grand finale wherein she donned a stunning black floor length gown which she flaunted playfully as she took the ramp.