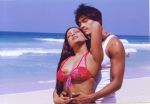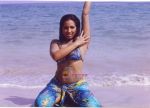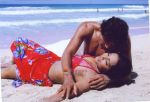 Meghna Naidu, Sawar Ali and Tarun Arora are the playing the main characters in Star Dreams hindi feature film,'Love & Sex'. It's produced by Mahendra Dhariwal and directed by Karan.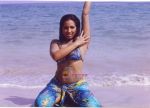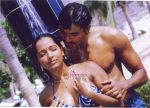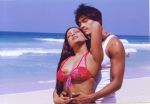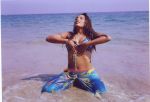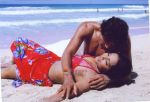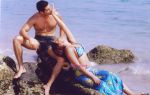 Meghna and Shawar are playing husband wife. Tarun Arora enters into Meghna Life and they relationship goes physical. What happens later in their life is shown in the film? Its's deal abouts extramarital affairs.
If the film director is be believed Meghna has given very bold scenes. The film has five songs by music director Daboo Malik. Film is ready to release in end of June 2010. So get ready to see the bold Meghna in 'Love & Sex'.