Rajeev Khandelwal and Neha Sharma lent their support to the social initiative Young Bhartiya Foundation, which was launched on Saturday.
I don't think we ever thought of changing the country, we did have our own ambitions, but we never thought of bringing in a revolution. It was a much smaller thinking. As youngsters you have so many avenues, you have so much to do and you can do so much.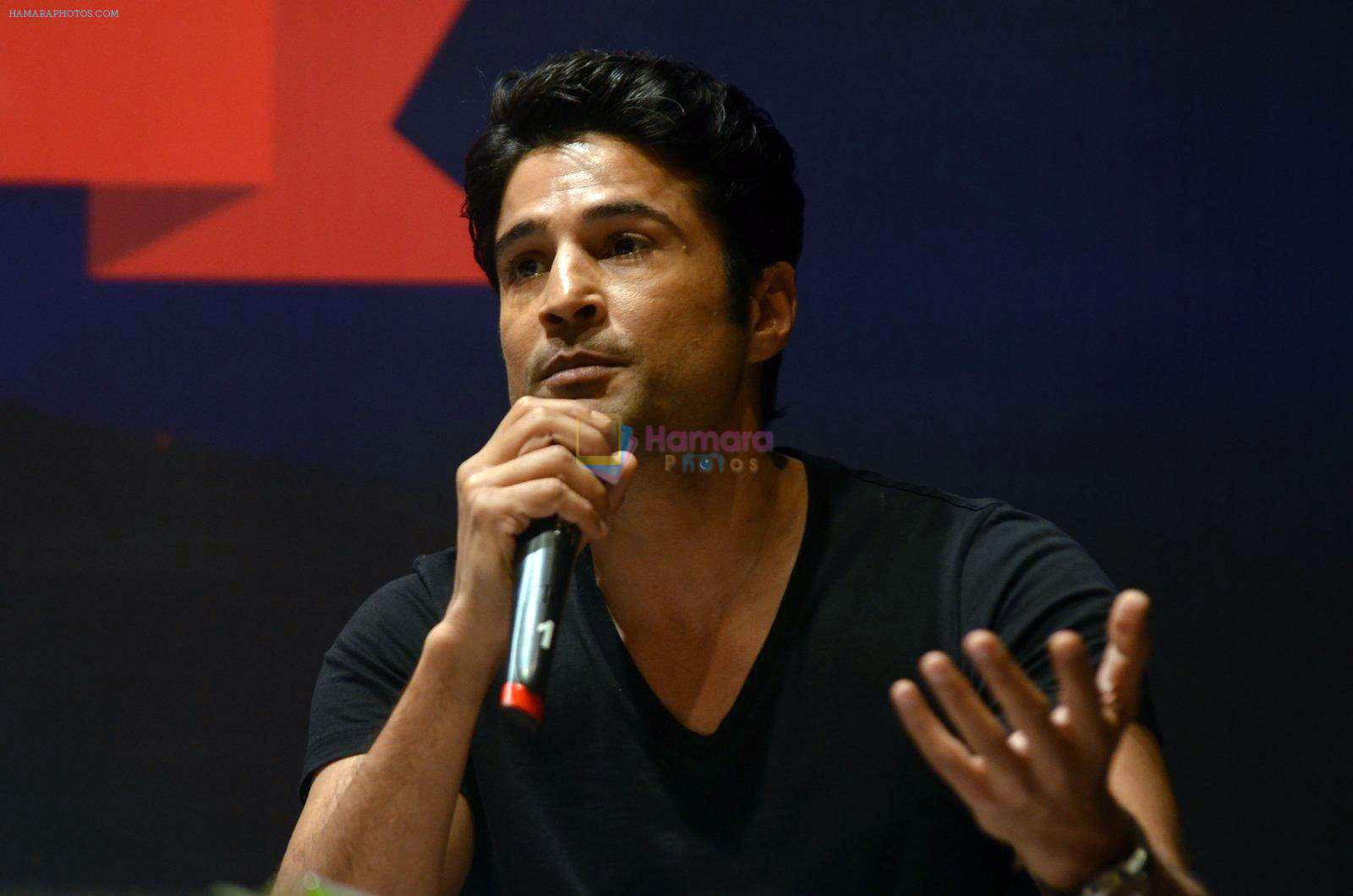 India is made of 65 per cent youngsters, which means you guys can actually rule without knowing that you guys are ruling. Whatever is happening in the country, be it any government coming in or a government's fall, you guys are really instrumental. With all the intelligence, with all your exposure, with all your sensibilities, you have to be aware of your responsibility
Rajeev Khandelwal said at the event.
Young Bhartiya Foundation is a research think tank established with the sole purpose of providing the Indian youth with the opportunity to voice their opinions on the issues faced by contemporary India, conduct research on policy, acquire knowledge and to collate the latent student force into creating vital changes in society by initiating a petition. The initiative has been set up by Ameya Pratap Singh.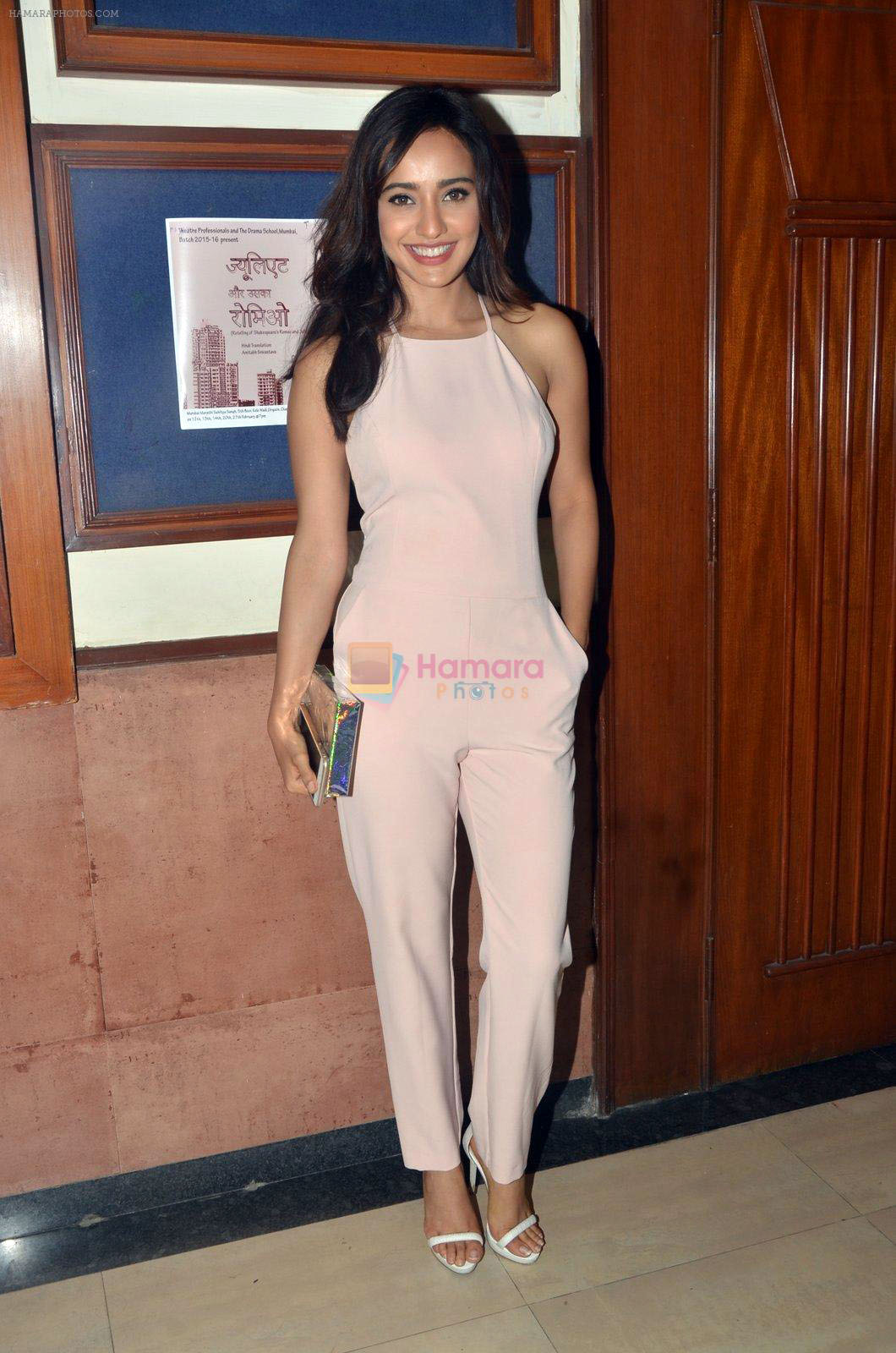 I can't really remember when I was into thinking what can I do for the country… I was busy in my own life, doing my own thing in college
said Neha Sharma, appreciating youngsters like Ameya behind the initiative.
You guys are doing a brilliant job. When I was listening to them talk, I thought it's great that at least someone is trying to do something different and not busy in their own lives. There's actually so much more to do.

Actress Avani Modi of Calendar Girls fame was also present at the event.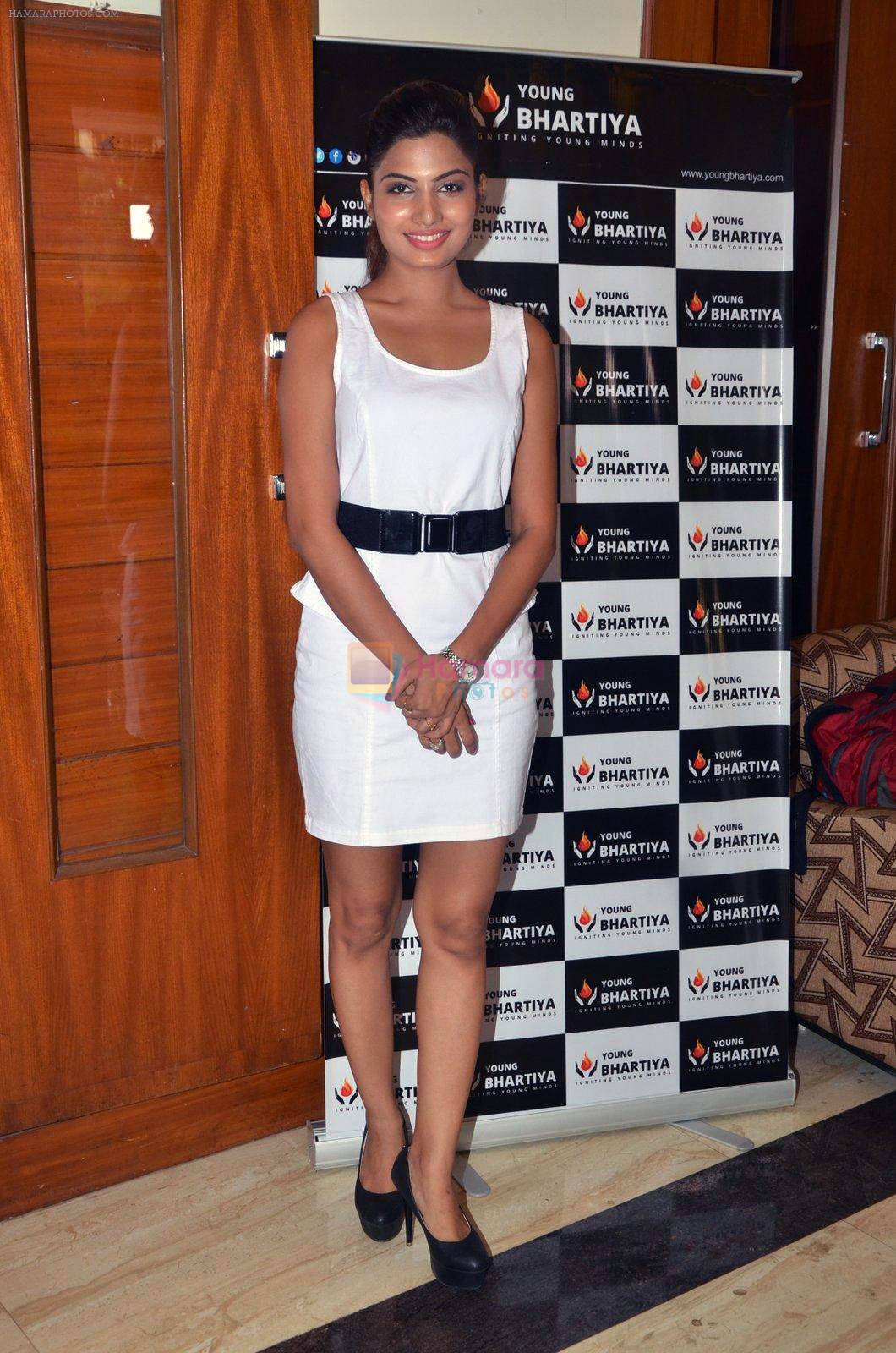 As youth we have nothing to do except thinking. It's amazing to create this platform of a think tank. So if I can be a part of this platform, it's a big opportunity for me as it is a novel and social cause, where I can actually guide others.
Numerous students from the various top colleges turned up at the event to learn more about the initiative.
Photos from this event:
Avani Modi
Neha Sharma
Rajeev Khandelwal