Designed as a crime thriller and symbolically titled Udta Punjab, the film delves into the growing drug menace in the state of Punjab. The narrative intertwines the lives of a popular youth icon, rock-star-cum-rap-singer Tommy Singh, migrant labourer Kumari Pinky, who unwittingly gets caught in the clutches of the drug mafia, doctor-cum-activist Preet Sahni, Inspector Sartaj Singh and his younger brother Bali. Movie Review Rating: 3/5
The plot is pretentious, dramatised and far-fetched. The narration begins with drugs being flung across the border, in the dark of the night, into a field in Punjab. The packet accidentally lands in Kumari Pinky's hand, who tries to palm off the consignment to Bali's contact. (Movie Stills)
Though ill-equipped with the ways of drug dealing, she negotiates in the hope of making a quick buck.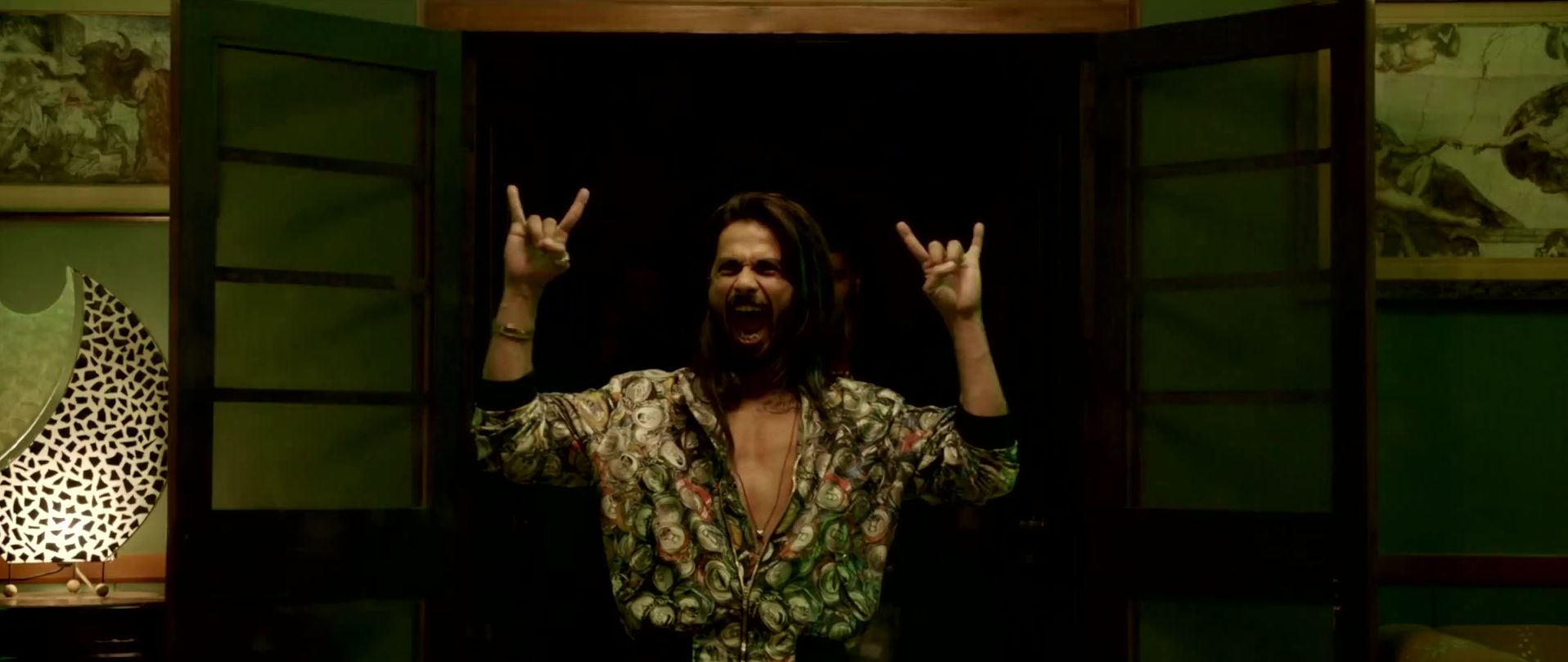 Inexplicably, realisation dawns on Pinky, when she is en route to meet the drug dealer. She destroys the consignment before getting caught by the mafia and has to face the brunt of its wrath for her deed.
Meanwhile, the police in their zest to show cop power arrest Tommy Singh for using drugs and corrupting the youth with his drug-infused rap music.
Also, Sartaj Singh realises that his brother has become an addict, when he lands at Preet Sahni's clinic after getting over-dosed. The doctor motivates Sartaj to fight the drug menace, system mein rehekar.
The characters are well-defined, but their graphs are poorly etched, especially Tommy Singh. His journey though exposed realistically, is unconvincing.
The drama that keeps you hooked only highlights the premise of the story. It sends out a strong message that every individual needs to fight the corrupt system at their individual level. But the dramatic moment hits the peak when Tommy, while explaining to Pinky, screeches, Maal khatam, party over, go home. What follows is an equally impressive reply from Pinky.
The dialogues, replete with cuss words, are as vibrant as the performances.
Shahid Kapoor, with his tattooed physique and funky hair style, portrays Tommy Singh to the T. He lives the character of an artiste constantly under the influence of drugs and he demonstrates it with his meteoric moods, which he displays with alarming, bone-chilling precision.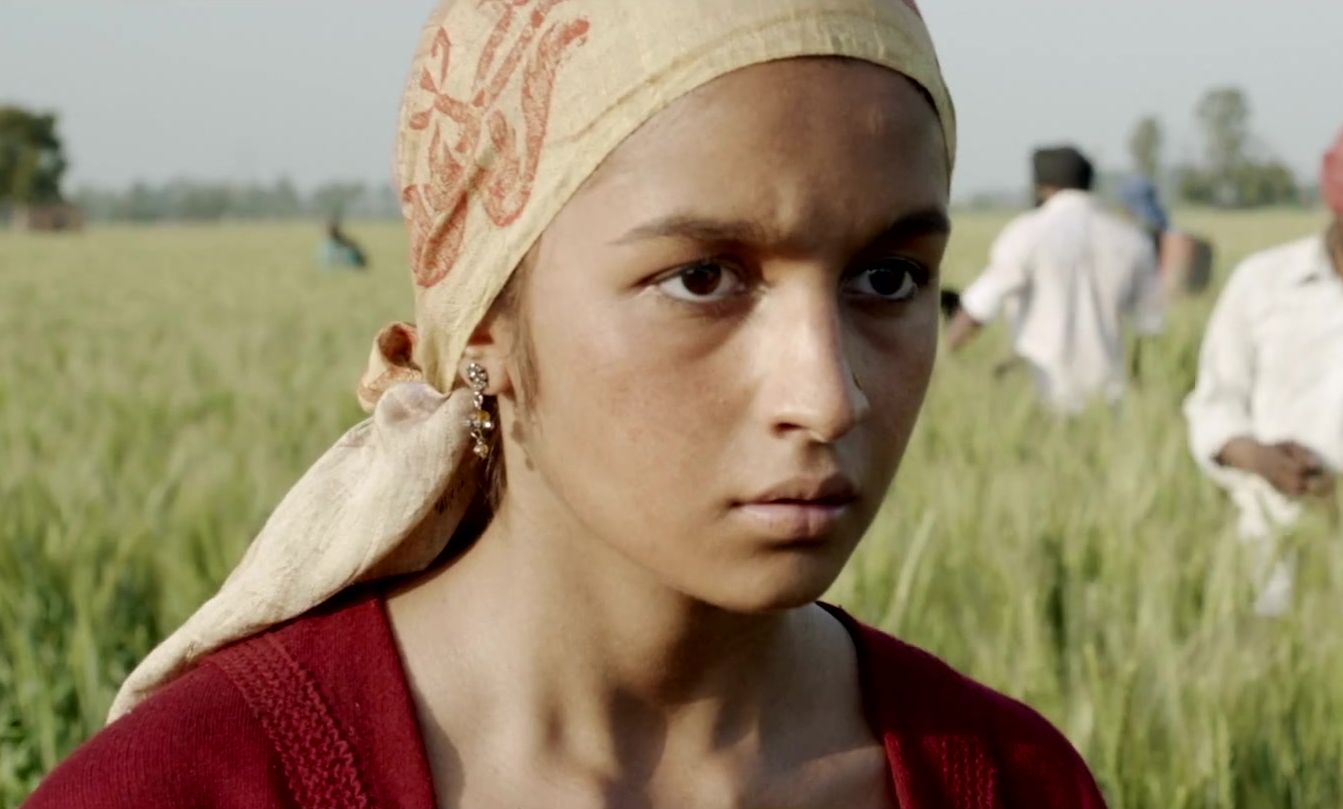 Similarly, with a deglamorized and feral look, Alia Bhatt captures your heart as Pinky. She is consistent and brilliant in her performance.
With a restrained performance, Punjabi cinema's heartthrob Diljit Dosanjh is impressive and makes an impact. He is intense as a concerned brother and charming as Preet's love interest.
Prabhjyot Singh essays the role of Bali, a victim of circumstances to perfection. You inadvertently feel sorry for him, even when he turns into a criminal.
Kareena Kapoor Khan, as Preet is competent, but offers nothing exceptional. So is Satish Kaushik, who plays Taayaji, Tommy's uncle and show promoter.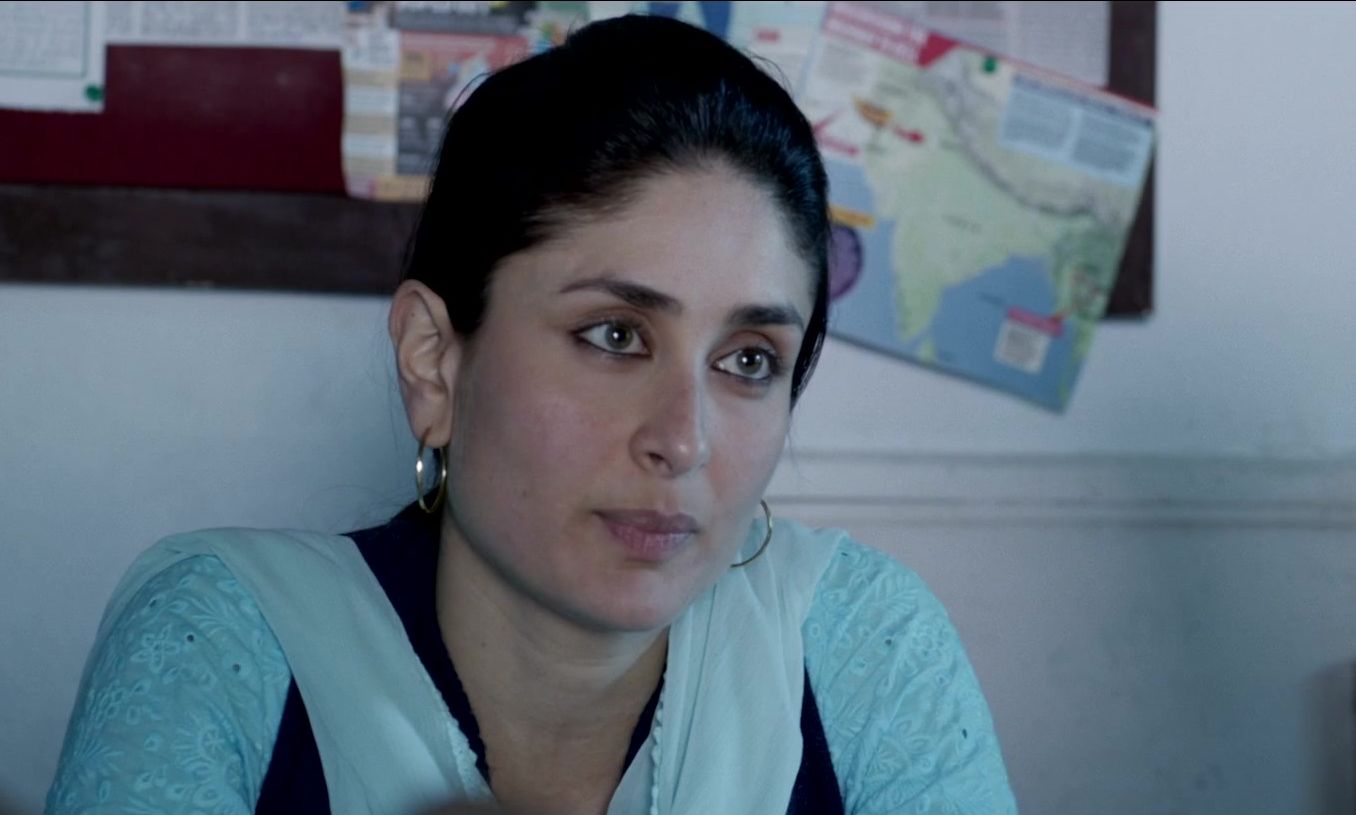 The songs are situational. They add flavour to the film, but do not propel the narrative.
Mounted with moderate production values, the film is deliberated as a neo-realistic film. Rajeev Ravi's cinematography is remarkable with realistic frames. The sound, designed by Kunal Sharma, effectively layered by editor Meghna Sen, enhances the viewing experience.
Overall, Udta Punjab, with all the hype it created in the media for its expression of creative freedom is worth a watch, only for the performances and social message.
Director: Abhishek Chaubey
Cast: Shahid Kapoor, Kareena Kapoor Khan, Alia Bhatt, Diljit Dosanjh and Satish Kaushik