Deepika Padukone, who has been working towards spreading positivity through her social initiative The Life, Laugh, Love Foundation (TLLLF) as well as smaller initiatives on a personal level, did her bit to pep up a student who was disheartened over his result.
She had a brief interaction in an elevator with a mother-son duo. The actress bumped into the student who was extremely disappointed with his examination results and his mother who was of the belief that good scores made successful individuals.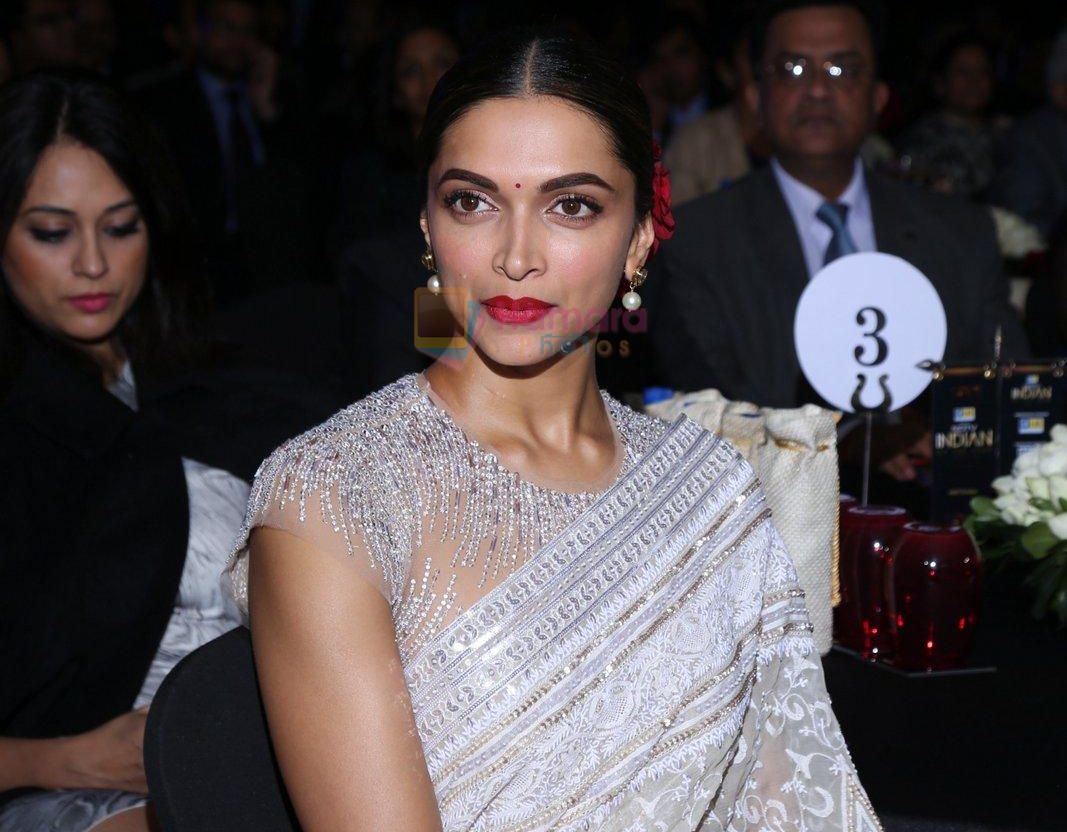 On seeing the boy lose heart after his mother's displeasure, Deepika expressed her concern.
Sharing the incident on Twitter, Deepika posted:
Just met a boy in the lift who was very disappointed with his results… His mother said, 'You are so successful you must have have scored well'.

'65 per cent,' I said…She says, 'That's it?' 'Yes aunty…that's it!' There is so much more to life than just academics, grades and results.

Deepika Padukone's words instantly put a smile on the face of the boy and got his mother thinking. The actress ended her series of tweets by sharing a greater social message which read, "Follow your heart, do what your passionate about… And live, love and laugh."