The popularity of Amitabh Bachchan has reached such astronomical heights that one wonders is there anything about this legend that has not been made public. The legend is now 72 years old and is going much stronger than many of the Bollywood stars. Here, we bring to you top 10 unknown, rather not much known, secrets about Big B: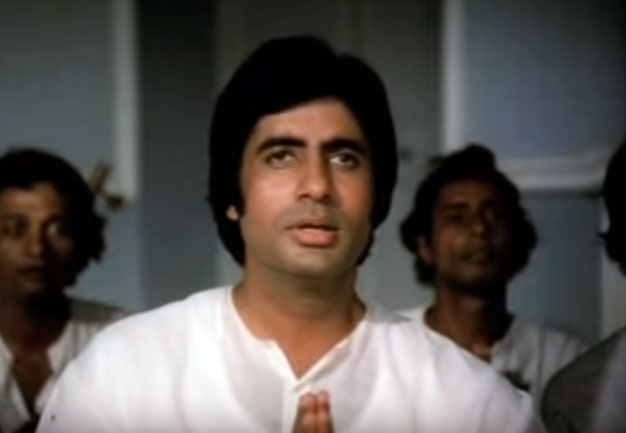 Amitabh Bachchan's voice used by legendary filmmaker Satyajit Ray – Big B's baritone is magnetic enough to keep packed audiences on their seat even after the end of a movie, as we saw in the movie Kahaani in which he sang Ekla Cholo Re, a song played during end credits and kept everyone glued to their seats. However, this magic of his voice was discovered much before than one can imagine. During the beginning of his Angry Young Man days, legendary filmmaker Satyajit Ray who has been awarded Oscar Lifetime Award posthumously used Amitabh Bachchan's voice for his only Hindi movie Shatranj Ke Khiladi in the year 1977.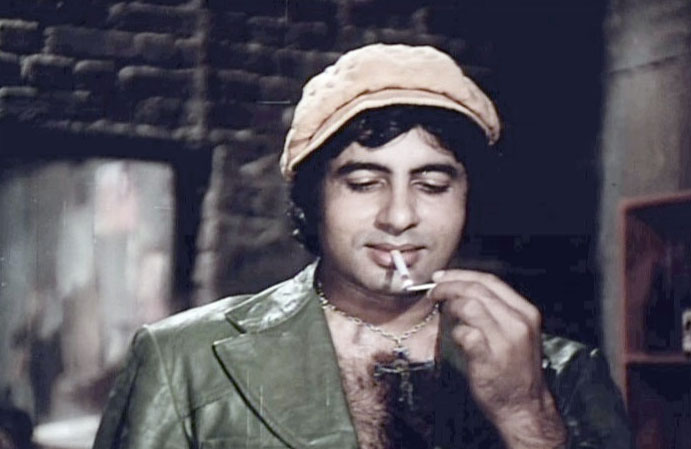 First salary of Big B was Rs 300 – Amitabh Bachchan has hundreds of crores of rupees riding on his Bollywood movies even today, when stars of his age have withered away. However, Big B has had modest beginnings. His first salary was only Rs 300.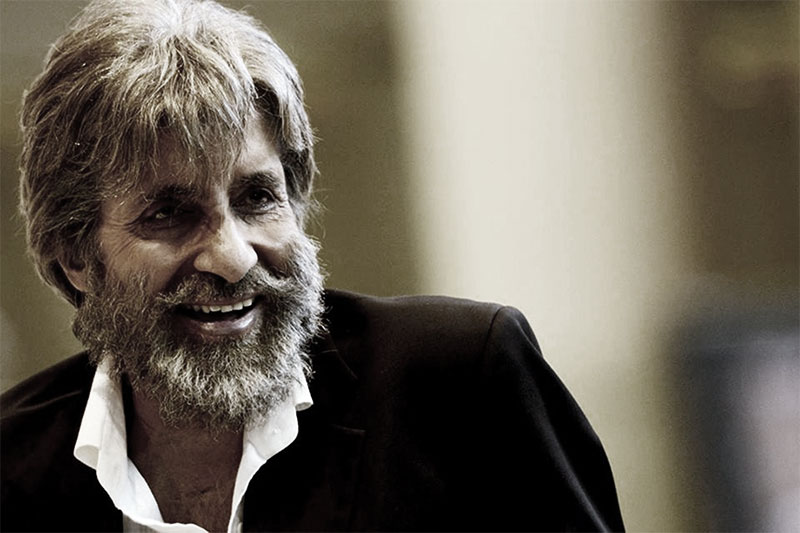 Big B wanted to be an engineer with the Indian Air Force – Everyone might wonder that such is the acting abundance in Amitabh Bachchan that he would have always wanted to be an actor. But, this is folly. Big B, in his young days, aspired to become an engineer with the Indian Air Force.
Amitabh Bachchan got a National Award for his debut – This first movie Saat Hindustani might not have brought him instant fame, but it gave him a recognition which many Bollywood stars yearn for – a National Award.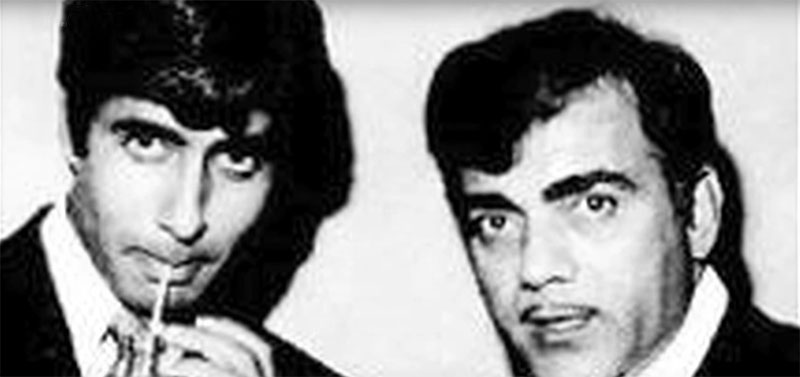 Mehmood mentored Amitabh Bachchan – The vibrant and electrifying actor Mehmood had mentored Big B during his struggling years. Amitabh Bachchan even stayed at Mehmood's place for a long time.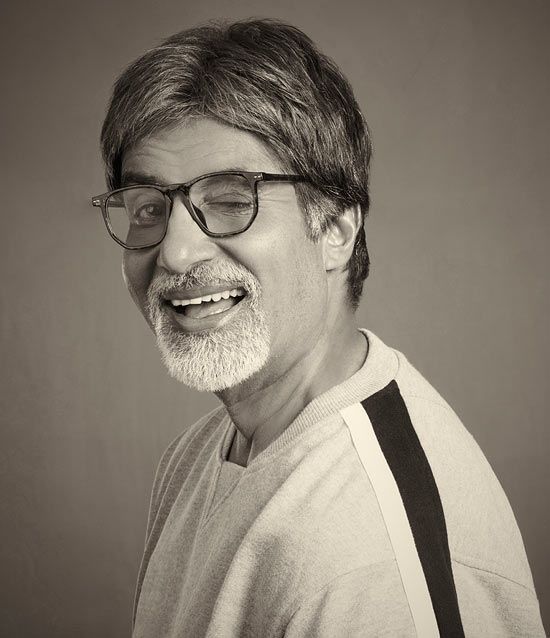 Bruce Willis says Big B is bigger than any Hollywood star – Big B might have appeared in a Hollywood movie as late as in The Great Gatsby. However, his stardom has always preceded him everywhere, even in Hollywood. While it is well known that the BBC has acknowledged Amitabh Bachchan as the Star of the Milennium; Bruce Willis has also famously said that there is no Hollywood star bigger than the Big B.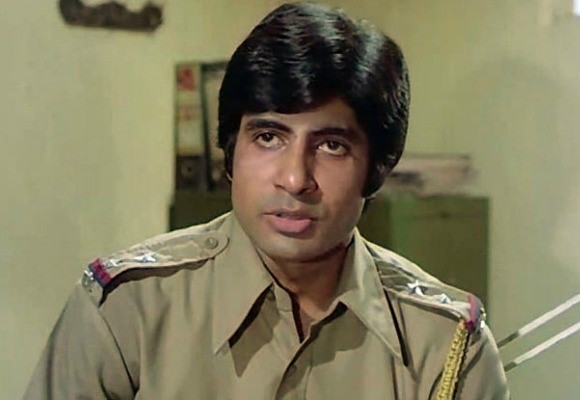 Big B's hit movie Zanjeer happened after 12 consecutive flops – Hard work of Amitabh Bachchan is stuff of legends in Bollywood and the fact that he kept trying and yielded the fruits of a hit movie in Zanjeer after 12 consecutive flops, shows that patience completes hard work.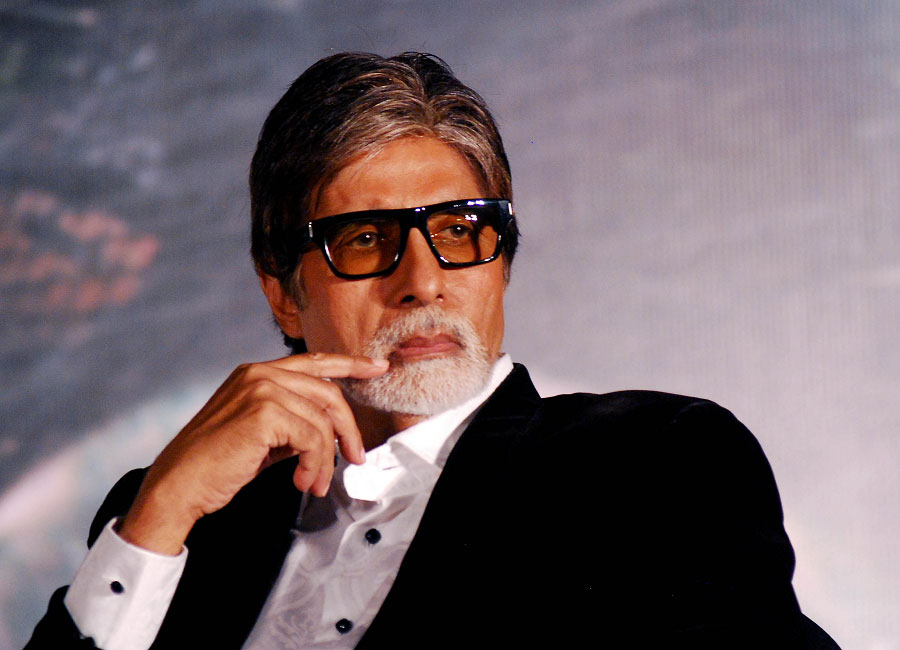 Amitabh Bachchan's actual surname is Shrivastava – His famous writer father Shri Harivanshrai Bachchan used 'Bachchan' as his pen name and gave it as a surname to his son since he did not believe in caste discrimination.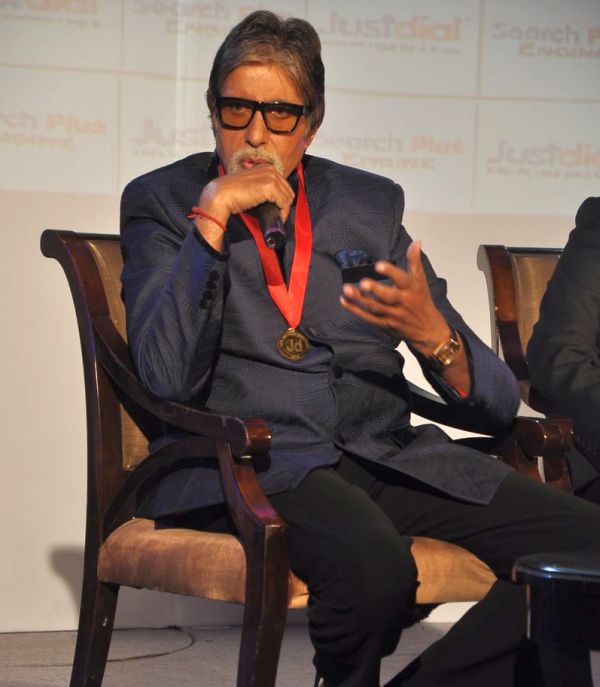 Amitabh Bachchan is ambidextrous – Big B can use both his hands as effectively as the other. He can write with both his hands.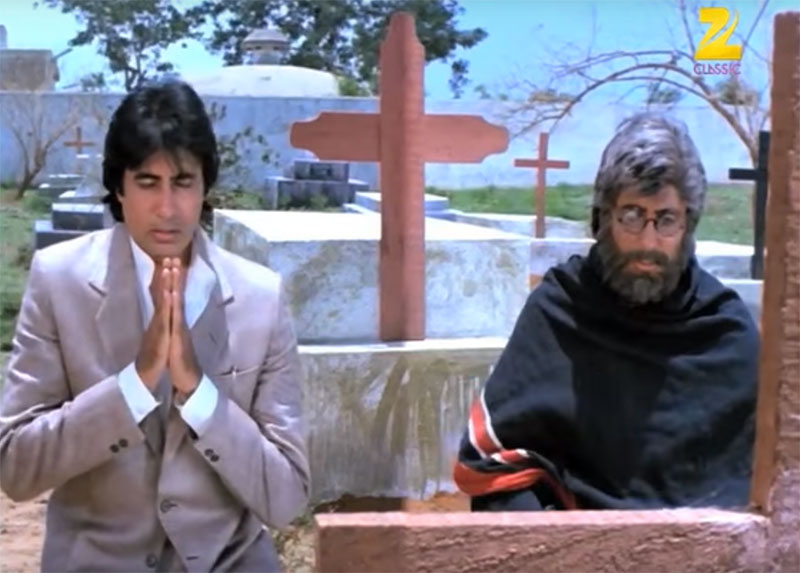 Big B has played more double roles than any other actor – Amitabh Bachchan has played double role in his Bollywood movies more number of times than any other actor. He has even played a triple role, twice!
These facts tell us that no matter how much we seep into Amitabh Bachchan's life, the enigma, that Big B is, shall always remain larger than life.