By Nivedita
Wouldn't you shudder at the thought that almost 2,000 women were raped daily over a period of nine months during the 1971 Bangladesh genocide? Director Mrityunjay Devvrat says the purpose of rape scenes in his controversial movie "The Children of War" is not for generating business, but for showing "how men can become animals for power".
Devvrat, in his first feature film, talks about the sanguinary birth of Bangladesh in 1971. Actor Pavan Malhotra plays the role of a Pakistani Army officer assigned to duty in Dacca, now Dhaka. His character oversees rape camps and orders ghastly murder of Bengalis.
Rape forms an integral part of the movie, and the director believes even one such "gruesome" scene is enough to get the point across.
The idea of putting rapes in the film was not to sell it. It was an attempt to show the factual truth.

Many women cannot even imagine themselves in that situation, forget about men. It is with this intent that we created some scenes that will make you shudder at being a silent spectator.
Devvrat told IANS in an interview.
The idea, he said, was to make the audience feel
repulsed by the act so much so that they do not even entertain a thought of pardoning such criminals, let alone let them commit such crimes in broad daylight.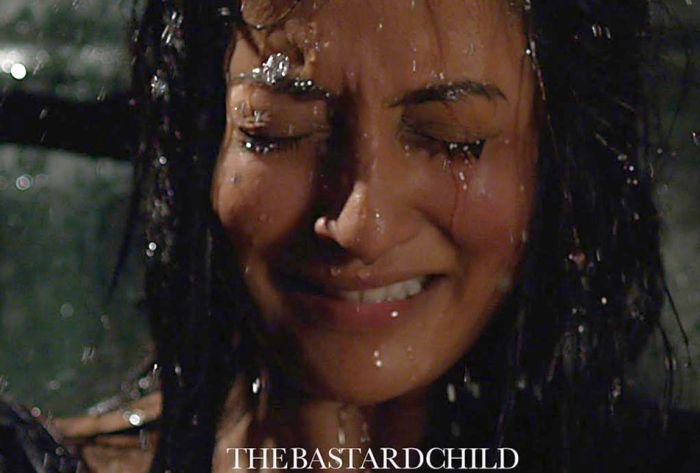 He hopes the film sensitised people against crime against women.
I can see the movie striking a chord and making audiences anywhere to get up and fight for justice for the women who were wronged back and the women who have been wronged now
said the Delhi-based director. "The Children Of War", made at a budget of less than Rs.6 crore (Rs.60 million/ just under $1 mn), features a stellar cast – Pavan, Raima Sen, Tillotama Shome, Victor Banerjee, Indraniel Sengupta, Riddhi Sen and late Farooque Sheikh.
The movie begins in March 1971 and covers a period of nine months, showcasing the atrocities as well as inhuman methods adopted by the military of West Pakistan.
Our film deals with the birth of Bangladesh in 1971 and mainly dwells on the genocide issue where 400,000 women were raped and three million people were killed. We have researched a lot through this subject and I hope we can influence many through our film
said Devvrat. It was while reading Sheikh Haseena's book "Memoirs of Mujib" when the idea of making a feature film on the issue struck Devvrat.
While bringing such a strong subject on screen, he knew controversies may emerge. It is said to be banned from release in Pakistan, but Devvrat is unfazed.
Real life and real lives make for the most interesting and compelling stories because there is a certain amount of honesty in them. Real stories, for me, speak a lot more than fictional ones and honestly , the controversy surrounding them was something that we didn't even think about.

Getting into this story was the difficult part, but making the movie not so much, because once you start feeling your characters or what your subject is trying to portray, then you totally get immersed. Things like controversies, reviews and other things just take a backseat.
As for the film's release in Pakistan, Devvrat plans to visit the neighbouring country and request authorities to allow it to be screened. He says:
Don't judge the book by its cover. I would want to visit Pakistan and tell them that I have not made an anti-Muslim or anti-Pakistan movie. We have only dwelled on the facts and human stories.
In India, the film's release date is yet undecided, but Devvrat hopes to make it possible soon.
Our next challenge is to release it and make it as big as possible but in the absence of money, it seems like a difficult task. We will take it as a challenge.