Ashutosh Gowariker is humbled by the response that his film "Mohenjo Daro" got at the 69th edition of the Locarno International Film Festival, and says that the reaction from the audience is the biggest reward for a filmmaker.
Hrithik Roshan-starrer "Mohenjo Daro" was the closing film of the fest – which was held at the Italian-speaking resort of Lake Maggiore in southern Switzerland from August 3 to 13.
"Seeing the reaction of such a massive crowd, all of them so engaged while watching the film, the claps at various points and the long applause at the end; its such a humbling experience which reminds you as a filmmaker that those reactions from the audience are our biggest rewards," Gowariker said in a statement.
The film brings an epic adventure-romance story on the silver screen. Set in the city of Mohenjo Daro in the era of the Indus Valley civilisation which dates back to 2,600 BC, the movie marked the Bollywood debut of actress Pooja Hegde.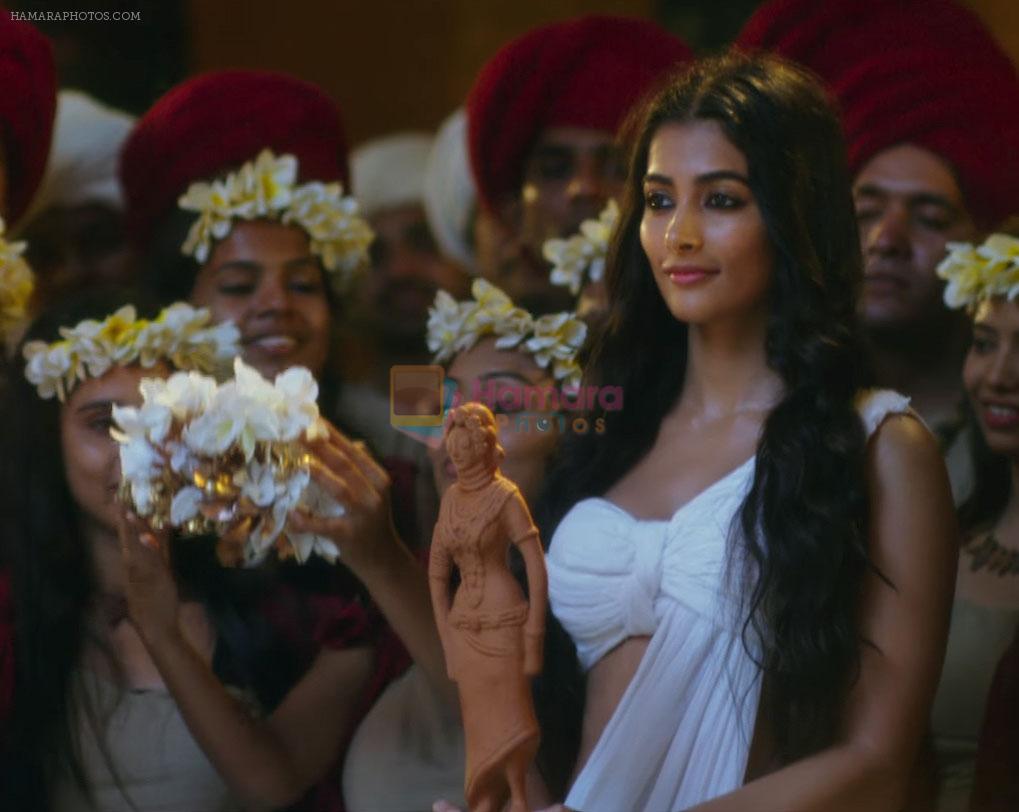 Gowariker's Oscar-nominated film "Lagaan" was also screened at the Locarno International Film Festival. He shared that he was excited to be in Locarno with "Mohenjo Daro".
"When 'Lagaan' was screened at the same Piazza Grande, on a giant screen, one of the biggest in the world, it was an out-of-the-world experience to see an audience of 8000 plus of different nationalities, applaud the film.
"With 'Mohenjo Daro', it was once again a grand night and looking out at such a massive audience and addressing them is something I still find surreal in spite of having experienced it before," he added.
Presented by UTV Motion Pictures and Ashutosh Gowariker Productions, and produced by Siddharth Roy Kapur and Sunita Gowariker, the film released worldwide on August 12.