Divyendu Sharma, known for his role as Liquid in Pyaar Ka Punchnama, is all set to make his short film debut with Virgins.


Divyendu Sharma will be seen playing the role of a virgin man who is about to get married.
Frankly, there's a lot of unnecessary hype about virginity. There's so much of it that I found it funny…the way everyone seems to be interested in knowing others' virginity status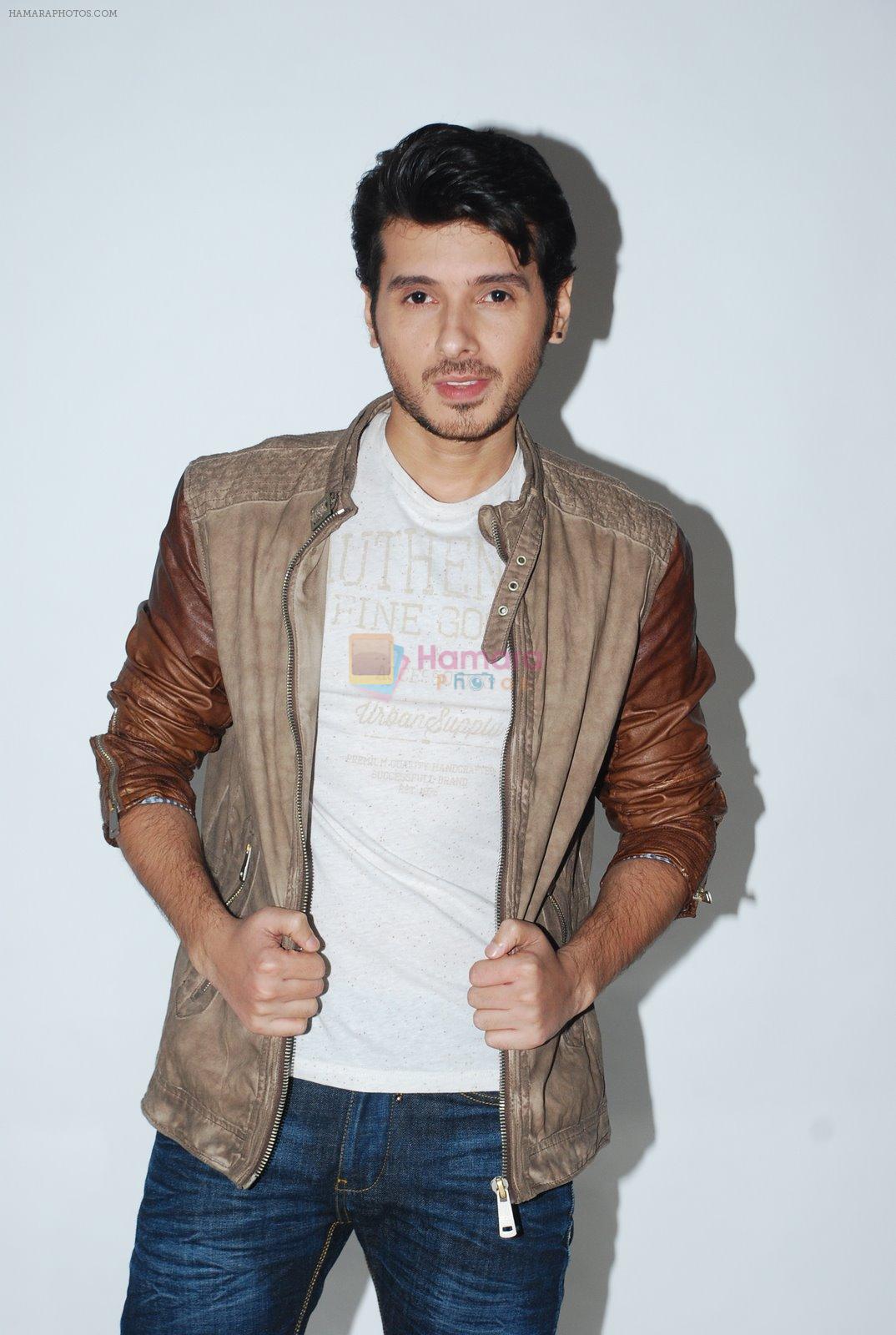 Divyendu, with his boyish charm and fantastic comic timing fits the bill. And once he read the script and met me, he was on board immediately
… director Sandeep A. Varma said in a statement. The director says he wanted actors with a light touch and capable enough to deliver poker faced humour.
The film brings out a funny yet informational take on pre-marital sex in today's youth.
Foremost reason to do this short was the kind of questions it was asking about our society…our conditioning and our understanding of sexuality. Its multilayered narrative is crisp and precise, said Divyendu.
The film is co-produced by Vinay Mishra and Preety Ali.