The music of Sanjay Leela Bhansali's "Ramleela", which was slated to be launched Sunday, has now been pushed to next week as the movie's lead actor Ranveer Singh is in hospital with dengue.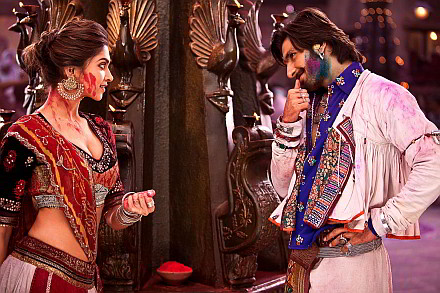 A source close to the film's team said:
The music launch of the film was supposed to happen on Sunday. It will now most probably be on Thursday (Oct 26). Sanjay Leela Bhansali, who is known to have a grand event for all of his films, has decided to postpone the music launch of the film considering Ranveer Singh's health.
"Ramleela" also features Deepika Padukone.
Ranveer Singh was admitted to a suburban hospital here in the wee hours of Friday morning following high fever. Doctors diagnosed a severe case of dengue. There is currently no clarity on how long it will be before Ranveer Singh is back in action, but he is apparently in a very positive state of mind.