On Thursday, Shahid Kapoor's wife Mira Rajput and Karan Johar attended book launch of celebrity nutritionist Pooja Makhija's new book 'eat.deletel.junior' in Mumbai. During the event, Mira Rajput stated that having kids and extending your family makes you calmer and mature. Kids are greatest gift to anyone and parenthood is extremely fulfilling.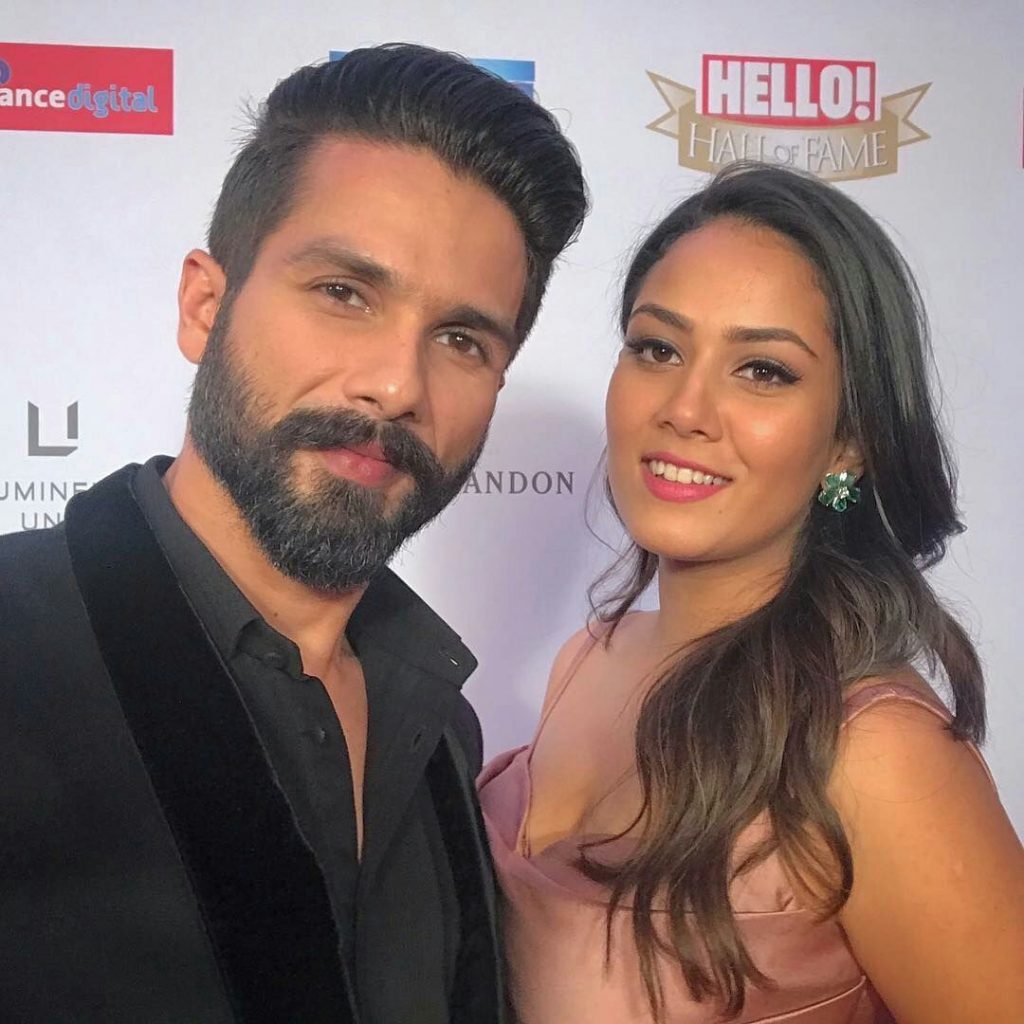 When asked about her experience about being a parent, she said, "I am thoroughly enjoying new phase of my life. I think parenthood is extremely fulfilling and all of us can agree with that. Having a child and extending you family makes you calmer and mature so I feel kids are the greatest gift to anyone"
When asked about challenges that she is facing in parenthood, Mira said, "For me the biggest challenge was feeding Misha right from I gave birth to her because first few period of baby's life you are his/her menu so mother have to be careful when they are feeding their child. Everything that goes into their mouth eventually goes to their baby's stomach. It is something that responsibility on your plate literally, There was so many thing that I wanted to have but I couldn't because I didn't wanted Misha crying with stomach pain and at the same time I wanted to have enough nutrition so that I can give that on to her without depleting myself so I had nourish myself so I could nourish her"
She even talked about eating habits are taught in educational syllabus to kids, she said, "I think it's great that we are teaching our children about how to eat right but at the same time we should teach them how to eat in balanced way and it is okay occasionally to eat of their own choice as long as they exercise"
Mira married to Shahid on July 2015 and they gave birth to Misha on 26 August 2016.