Popular television actress Ragini Khanna who has debuted in Bollywood with Teen Thay Bhai is now all set to return on silver screen with her upcoming film Gurgaon. Recently, Ragini did promotional photo shoot for her film in Mumbai. While speaking to media, Ragini stated that Shah Rukh is up there when asked about Gurgaon clashing with Jab Harry Met Sejal.
Gurgaon and Jab Harry Met Sejal , both films are releasing on 4th August, so when asked about her film clashing with giant Shah Rukh, she said, "Shah Rukh sir is up there. When I first came to know that our film is releasing with Shha Rukh sir's Jab Harry Met Sejal that time I really got scared but I would love to work with him and it's a dream to work with Shah Rukh sir so I feel whatever our film's destiny be like but we are very sure of our content. It's a great film and I can assure you that".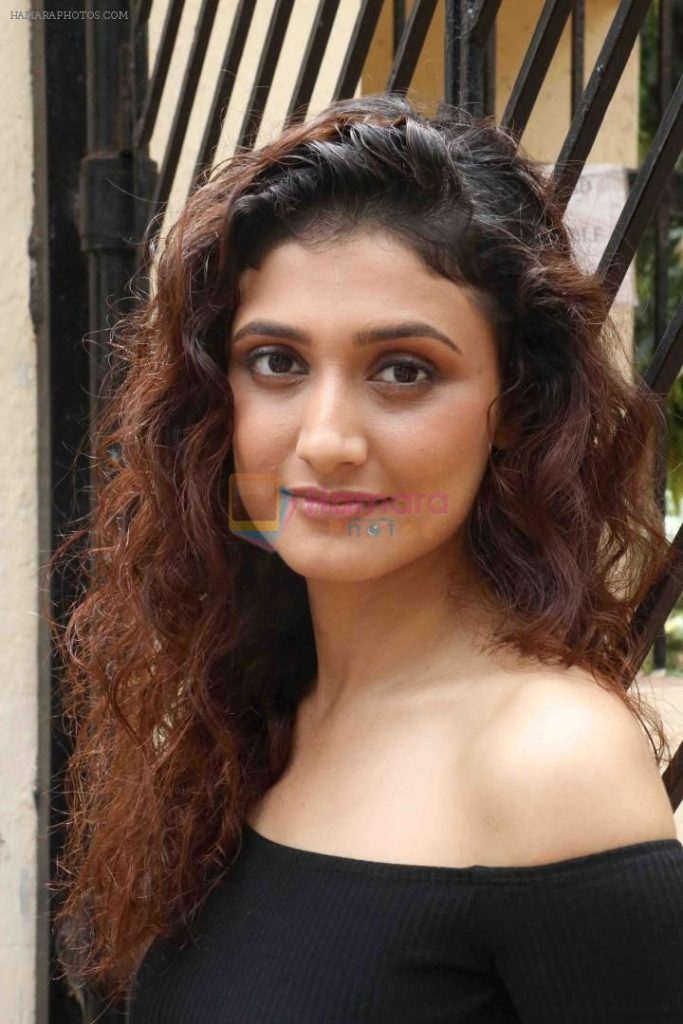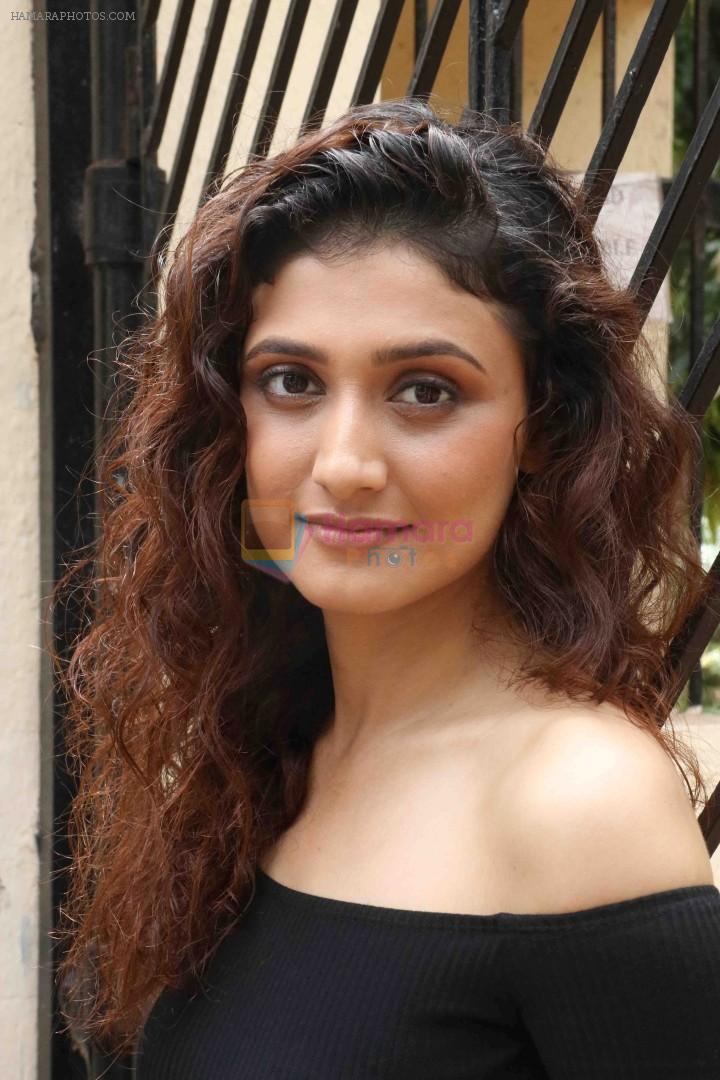 "I am also doing photo shoot here for my film Gurgaon. It's a very interesting film and audience will see me in different avatar unlike my earlier characters".
Ragini's face is looking scratched in the poster of Gurgaon, so when asked her reason behind that, she said, "The scratch on the face is there for reason so when campaigning of the film will begin then it is going to get revealed. Earlier, we have launched first look of Pankaj Tripathi's character and first poster of the film is also launched so things will be unfold because it's a crime thriller and noir in genre."
Ragini has worked in television for many years so when asked her about working in television and film, she said, "There is lot of difference. In films, there is lot of detailing in every single aspect and that is very interesting. I really enjoyed working in television and now I am also enjoying working in film as well".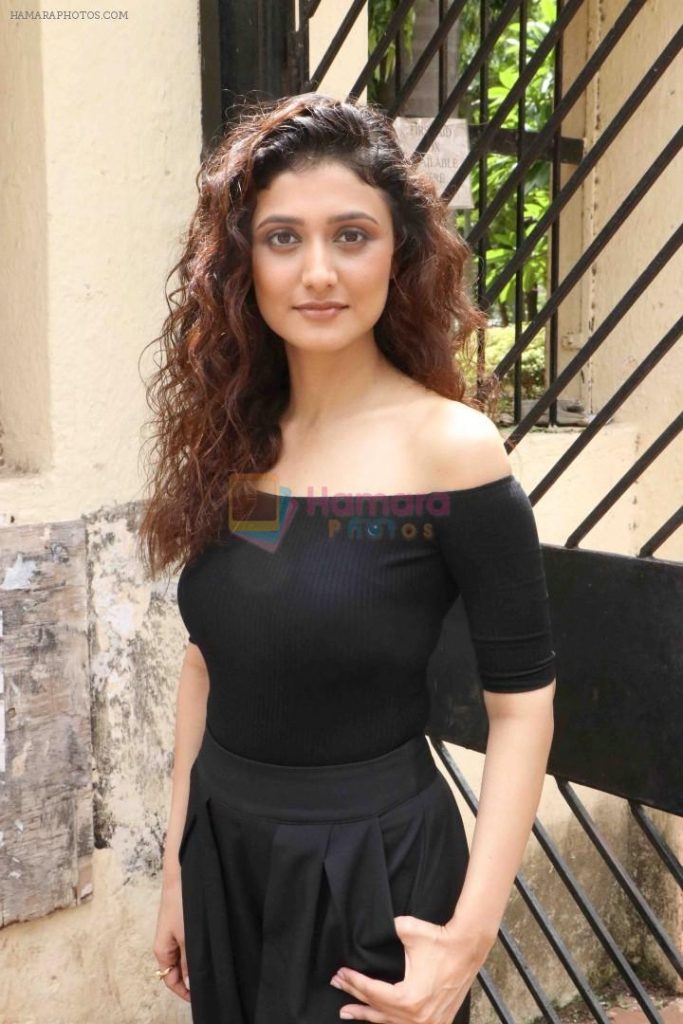 "You can't challenge reach of television. Today almost every household has television and film is different medium. It's just difference in medium. I feel artist is artist in every medium. As an artist, I have to perform in theatre, ad, television or film as well".
Ragini's cousin Krishna Abhishek is famous comedian who is known as Kapil Sharma's rival on television who is coming up on television with his new comedy show, when asked about going to Kapil Sharma's show for movie promotion, she said, "I would love to go Kapil's show. I would love to go in any show as far as my film is concerned. I would love to my film in every corner of the world and will try my best to reach its audience".
The film tells the story of Kehri Singh, a real estate baron, who runs his business Preet Real Estate in his daughter's name. She is his lucky charm. Kehri Singh's oldest son Nikki Singh is often sidelined by his father as a good for nothing, who only brings bad luck. Driven by his need to pay off a large debt to a local bookie, Nikki Singh sets off a chilling chain of events, that unwittingly force his cold-blooded father to confront his buried past.
Inspired by true events, Gurgaon, starring Akshay Oberoi, Ragini Khanna and Pankaj Tripathi, is the directorial debut of National Award winning cinematographer Shanker Raman.
Earlier, filmmaker Anurag Kashyap unveiled trailer of the film and mentined that Gurgaon is one of the best thrillers he has seen in recent times and it's in list of my best movies.