Sobhita Dhulipala is not interested in being famous. She wants to be memorable! Sobhita won the Miss Earth title in 2013 and also featured on the popular Kingfisher calendar in 2014.
Sobhita Dhulipala will be seen alongside Nawazuddin Siddiqui and Vicky Kaushal in her next film Raman Raghav 2.0. She says she was inspired by her costars and never got intimidated or sidelined in the film.
As an actor I want people to first watch my film and my work. As an individual I don't want an identity, and I mean it with the best of intentions when I say this.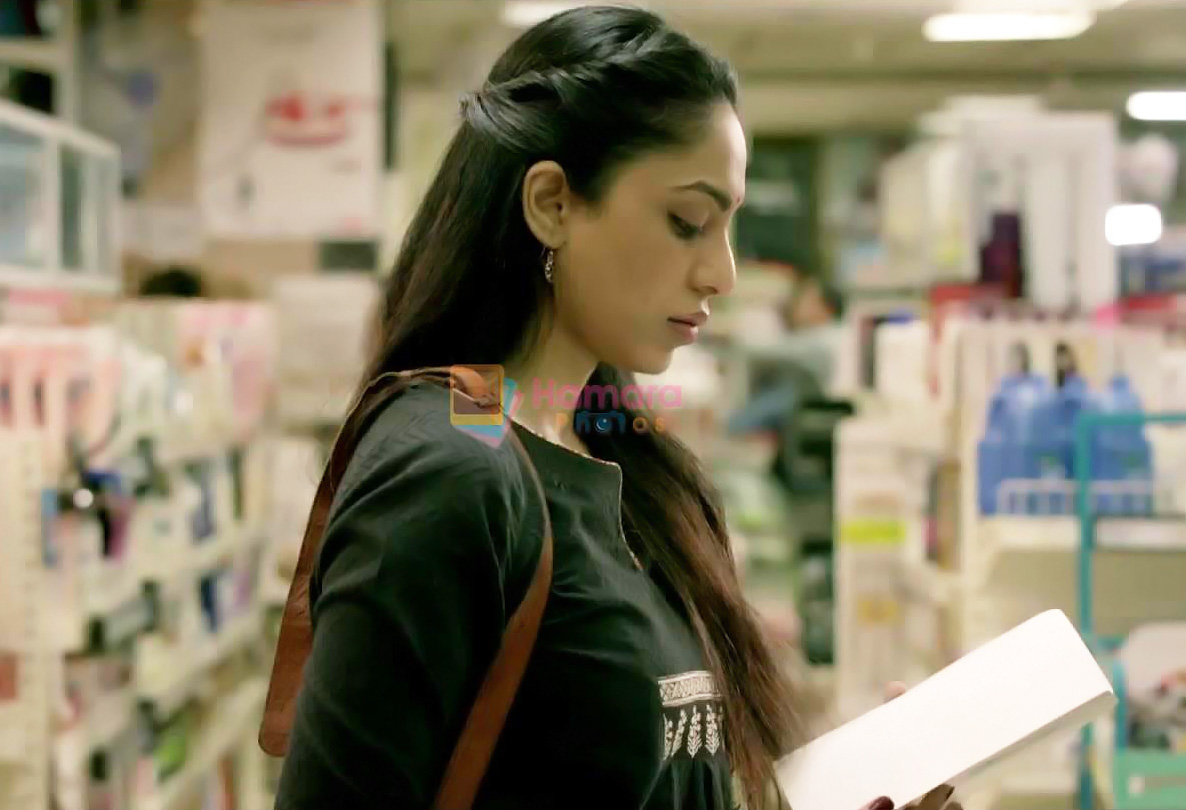 I am not interested in being famous. I want to be memorable and there is a thin line between both.

I feel the story is the most important thing in every film. Every character has its own importance and I never thought I will be sidelined. It's an honor to be on the same screen with Nawaz.

Raman Raghav 2.0 narrates the story of the serial killer Raman Raghav, who went on a murder spree in Mumbai in the 1960s. It features Nawazuddin Siddiqui as the serial-killer, who was known by the name Psycho Raman, alongside Vicky Kaushal, who plays a police officer. The film will release this Friday.