Mona Singh has voiced her concerns over the harsh challenges theater owners are grappling with. She asserts that one of the contributing factors is the growing audience preference for streaming new films on Over-the-Top (OTT) platforms instead of experiencing them in cinema halls.
For two consecutive years, the imposition of lockdown measures has drastically affected the cinema industry. Traditional single-screen venues, along with multiplexes, are facing an increasingly bleak future as they struggle to even recuperate the expenses incurred for movie releases. In this precarious scenario, Mona Singh offers her perspective on the issue.
During an engaging conversation with Newshelpline in an interactive session hosted by the COTO App, the topic of the perilous condition of cinema halls surfaced.
Mona Singh offered her viewpoint stating, "Audiences are becoming more discerning. They are aware that if a film is released in the cinema today, it will likely be accessible on an OTT platform within a fortnight. Hence, they prefer to wait and watch it there. This trend is proving detrimental to theaters, and in my opinion, there is a need for a change in this system."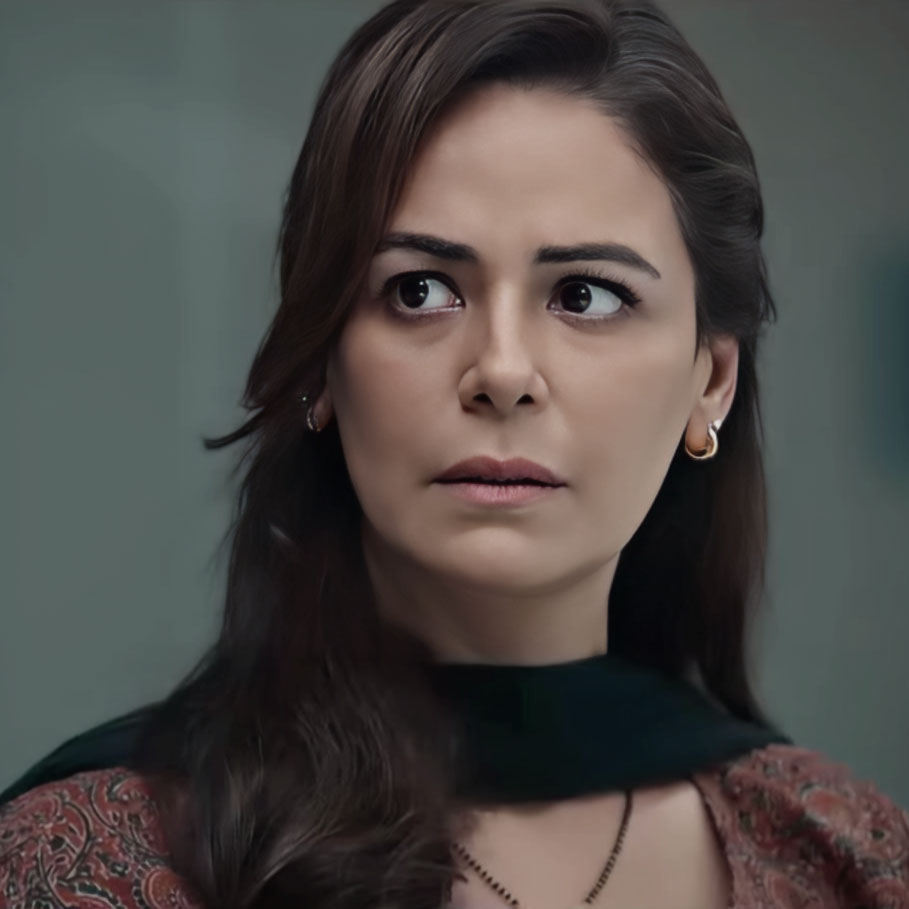 On a brighter note, Mona Singh expressed her delight at the successful reception of her hit show, Kafas. She said, "The positive response and glowing reviews for Kafas have been heartening.
The story is a unique one that Indian audiences have not seen before. The intrigue surrounding even the title has added to its allure. The fact that viewers have watched and appreciated it gives me immense satisfaction."
In the coming times, Mona Singh has an impressive lineup of shows and movies awaiting release. Discussing her future projects, she revealed, "This year, audiences can expect four of my shows to stream.
One is scheduled for an August release, another in October. Additionally, there is a movie slated for release next year. I am content with the diverse and challenging work I am involved in."
Kafas, a hit series featuring Mona Singh, is an official adaptation of the critically acclaimed 2019 British miniseries Dark Money. The show also stars Sharman Joshi in a significant role. This series is one of the many examples of Mona Singh's dynamic and exciting contributions to the world of entertainment.