Amanda Seyfried has said that pornography must not be banned as people should be granted the freedom to watch whatever they want to. The 27-year-old actress, who essays the 1970s porn star Linda Lovelace in her latest movie "Lovelace", doesn't feel that adult movies and clips are anything to be ashamed of, reports femalefirst.co.uk.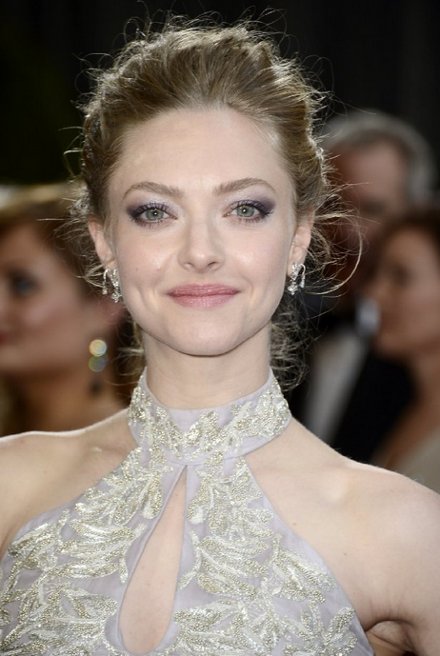 "You can't put a ban on it. I mean, kids under age are still drinking. It just makes it that much more powerful. It's freedom… You should be free to watch it whenever you want," the actress told Bang Showbiz at a special screening of the movie Monday at the Mayfair Hotel here. The "Les Miserables" star, however, admitted that she doesn't enjoy porn herself.
"I've watched porn, yes. Enjoyed? No. I saw some when I was six. It was really disturbing. There was a policeman… I was at my friend's house and their parents weren't around and the older brother, who, I think was 10 at the time, puts this on and I was just blown away," Seyfried said.
Other news making rounds in Hollywood..
Lady Gaga gave anchor-producer Ryan Seacrest a bit of an 'Artpop' treatment by adding some colourful makeup on his face. The 27-year-old made an appearance on "The Ryan Seacrest Show" for an interview here, wearing the theatrical makeup and she attempted to give Seacrest the same look, reports eonline.com.
Although Seacrest seemed to get the facial expression down, he admitted that he couldn't pull it off quite like Gaga. "One of us was born this way, one of us needed to be touched up," Seacrest wrote with a photograph of himself with Gaga. Gaga released her much-anticipated single "Applause" Tuesday, a week earlier than scheduled due to internet leaks.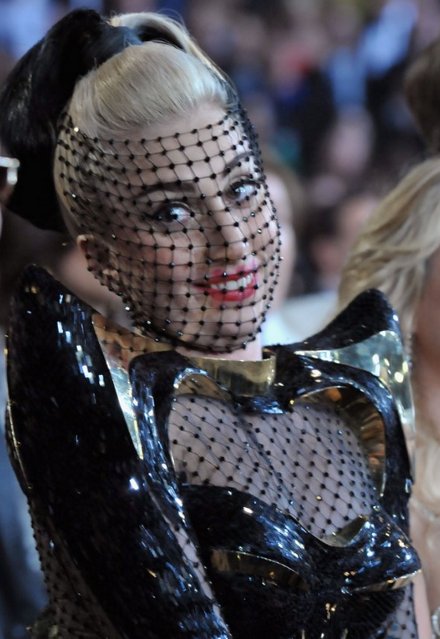 She announced the news via micro-blogging site Twitter, posting: "911 summon the monster troupes," and "a pop music emergency is underway 911". "Due to hackers an abundance of low/high quality leaks… we issue this pop music emergency… monsters spread the word," she added. "Applause" is featured on Gaga's forthcoming third studio album "Artpop".
Christian Bale has reportedly been offered 40 million pounds to reprise his role as Batman in the superhero film "Justice League". The movie bosses are determined to get the 39-year-old actor onside and star in the potential film by offering him the hefty sum, reports femalefirst.co.uk.
"Bale is facing extraordinary pressure," a source told The Sun newspaper. In the past, Bale had hinted that he would put the famous black cape back on one last time if Nolan was prepared to make a fourth installment of his popular Batman franchise. But he had ruled out the return because he thought it would be "greedy" if the pair made another Batman film together. "We were incredibly fortunate to get to make three. That's enough. Let's not get greedy," Bale had said earlier.
Late actor Cory Monteith's apartment was cleared of his possessions here for the first time after his death. Known for his role in "Glee", the actor was found dead in Fairmont Pacific Rim hotel room in Vancouver, Canada July 13. He died because of the lethal combination of alcohol and heroin. He was 31. Three men were seen carrying his belonging from his house into a budget moving truck Monday, reports dailymail.co.uk. His things, including furniture, a desk and chairs, and numerous boxes, were shifted within four-and-a-half hours to an unknown location.