Singer Sona Mohapatra likes to keep her fans posted not just about her music, but also about places that she travels to. She was set to perform in Surat, Gujarat Friday, but before that the singer shared some important facts about the city via Twitter.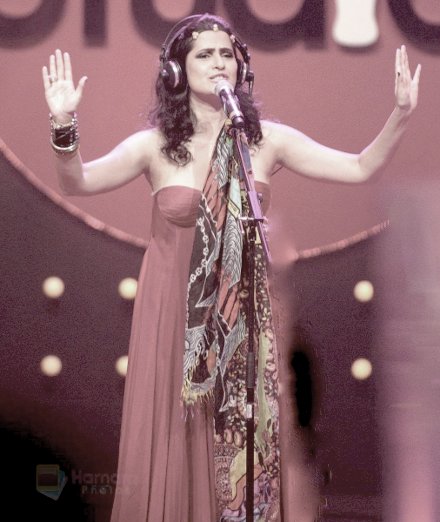 Called Suryapur in the past, this city in Gujarat finds a mention in the Mahabharat – and has some serious history. Diamond city (80 percent of India's polishing takes place here). Textile city and the infamous plague in the 1990s and subsequent transformation. My favourite subject in school was history. Still is. Strange middle class pressures to then go for a B.Tech and MBA as degrees.
tweeted Sona Mohapatra, who has sung songs like "Bedardi raja", "Jiya lage na" and "Ambarsariya", posted Friday. Sona Mohapatra is a graduate in engineering.