Television actress Ridhima Pandit, who is excited about her first outdoor shoot with her co-star Karan Grover from the show "Bahu Hamari Rajni Kant", says they are both the craziest people and can't wait to have fun in Goa.
In the upcoming sequence from the Life OK channel's show, Shaan, essayed by Karan and Rajni, played by Ridhima, will head towards Goa. According to the plot Mathew wants his Robot Rajni back but family is unaware about the truth. Shaan lies to his family that they are going on their honeymoon but the twist in the situation will bring lots of humour and fun to viewers. Ridhima says:
As Rajni this is my first outdoor shoot. More than the excitement, right now I am mesmerized to visit Goa with my super exciting onscreen husband. Karan and I are the craziest people, I just can't wait to go to Goa and have fun with my crazy team.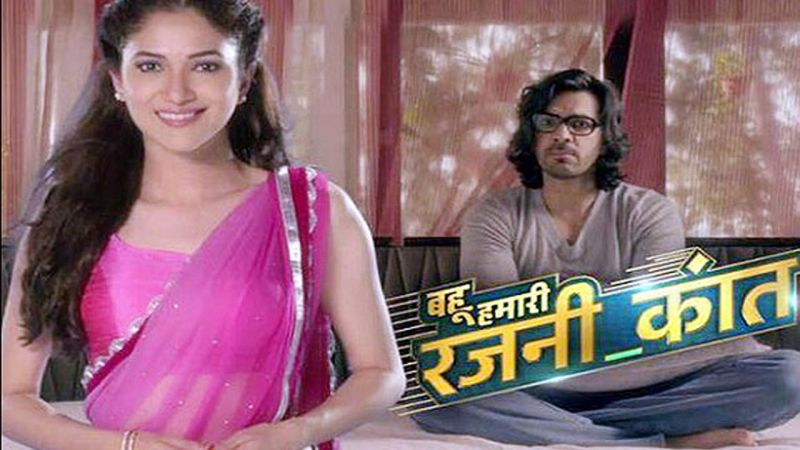 The actress knows it's going to be very hectic because of the climate, but she hopes
… it will be kind to us and we can enjoy our time.

I am just hoping that we get the chance to spare sometime from our shoot to have fun.