R. Madhavan, who started his career with TV show "Banegi Apni Baat" and has since been a popular name and face in Indian showbiz, feels that TV enhances the impact of films when they are aired on the medium and gives them mileage to run for a longer time.
Madhavan's latest bilingual film "Saala Khadoos" is to be aired on Sony MAX on Sunday.
Ahead of this, he shared his views on the evolution of the TV industry in an email interview with IANS.
The number of people watching any film on TV gives a lot more mileage in terms of number of the people seeing it. Therefore, the impact of the film and people involved in the film gets extremely enhanced.

I'm extremely excited for the premiere of 'Saala Khadoos' as I now get a chance to show the film to the world on a particular day on a channel. In fact, most of films have done really well on television and have been running for the past 15 years.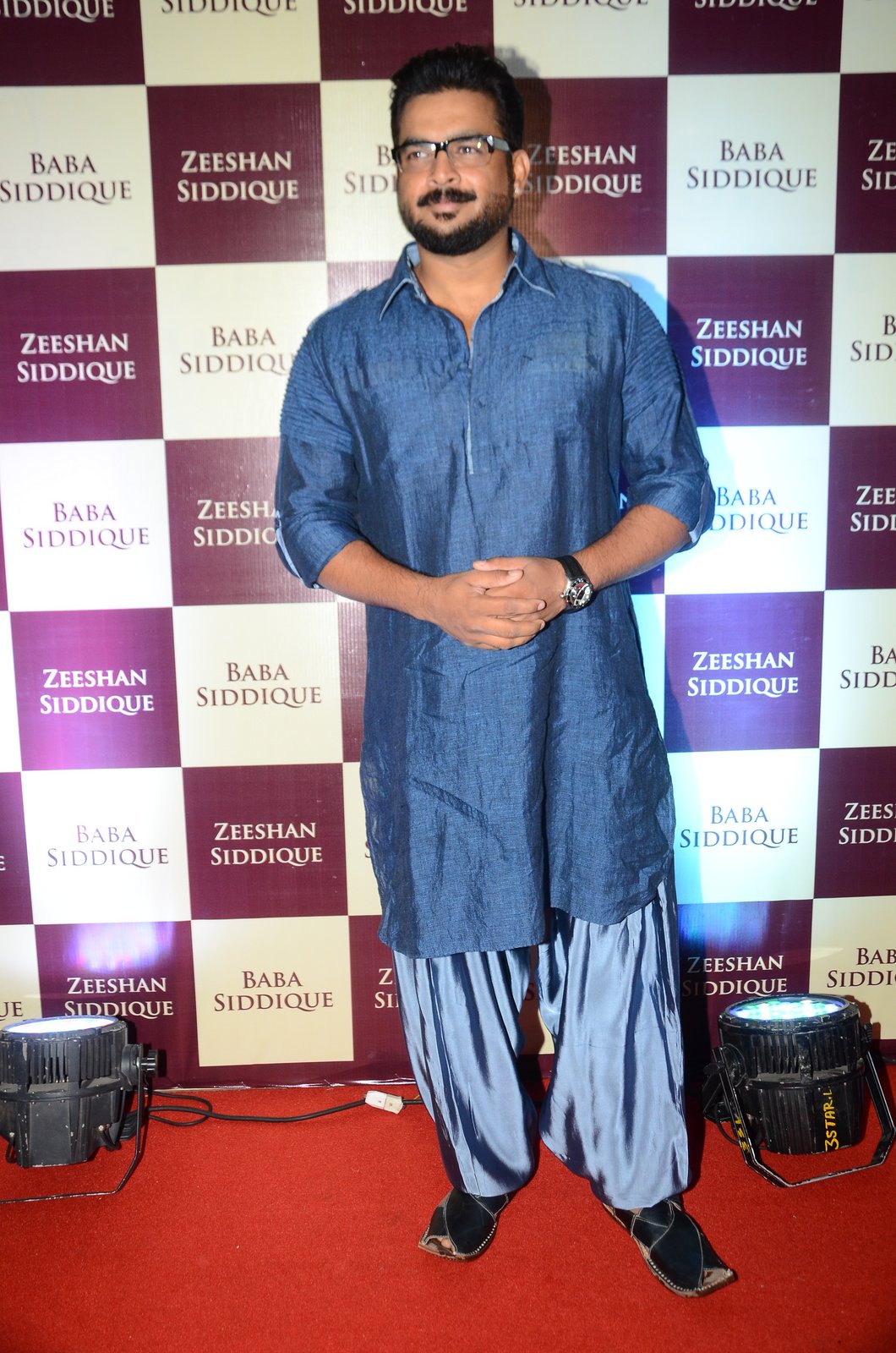 Directed by Sudha Kongara, "Saala Khadoos", which released on January 29, tells the story of an aggressive boxing coach (Madhavan) who finds a protege in a young girl (Ritika Singh) from the fishing community and pushes her into becoming a successful boxer.
Madhavan believes it's "the most commercial film" he has featured in, barring "3 Idiots".
It's ('Saala Khadoos' is) my baby. In all my films, if you notice, I have very important roles for the female leads as well and 'Saala Khadoos' is right up there, now that Ritika has got the National Award for this film as well.
Asked whether he is planning to return on the small screen with any show, Madhavan said:
Yes I'm very excited, and have been invited for quite a few reality shows, but most of them involved dancing.

They required me to come as judge for the dance show and dance as well, which is something that I can't do as I have two left feet, so I'm looking for something that I can do — like a mini-series like '24' or something that is of limited in terms of episodes and high impact.
Madhavan, who has mostly been recognised in Bollywood for his chocolate boy image in films like "Rehna Hai Tere Dil Mein" and "Tanu Weds Manu", says he next wants to challenge himself with more versatile roles.
I'm very flattered with the chocolate boy image, but I have kind of outgrown it in my mind surely and definitely in my body. So, I'm trying to see how many other roles I can do before I hang-up my shoes.
Madhavan is even ready for a sequel of 2009 blockbuster "3 Idiots", which was directed by Rajkumar Hirani.
Who would not wish to work with Rajkumar Hirani? There is a no-brainer that anyone would want to work with him. I do hope he has a script for me… Like a '3 Idiots' sequel would be outstanding. To work with a legend like Hirani is a privilege.