Acclaimed actor Alan Arkin, who won both an Oscar and a BAFTA for his memorable portrayal of the eccentric grandfather in the film "Little Miss Sunshine," has died at the age of 89.
His death was confirmed by his sons Adam, Matthew, and Anthony in a family statement released on Friday. They celebrated their father as a "uniquely talented force of nature, both as an artist and a man," and shared that he "was adored and will be deeply missed"
Arkin's career in screen and stage spanned an impressive seven decades, featuring notable performances in films like "The Russians Are Coming, The Russians Are Coming" and "The Heart is a Lonely Hunter," both of which earned him best actor Oscar nominations. He also received an Oscar for his performance in "Argo," Ben Affleck's Oscar-winning drama.
Born in New York and raised in Los Angeles, Arkin began his artistic journey in music, singing and playing guitar in a folk band called The Tarriers. They scored a top five hit in 1956 with "The Banana Boat Song," later popularized by Harry Belafonte. Arkin then transitioned into acting, starting with the Second City improvisational comedy troupe in Chicago before making his Broadway debut in 1963 with the play "Enter Laughing," which won him a Tony Award for best actor.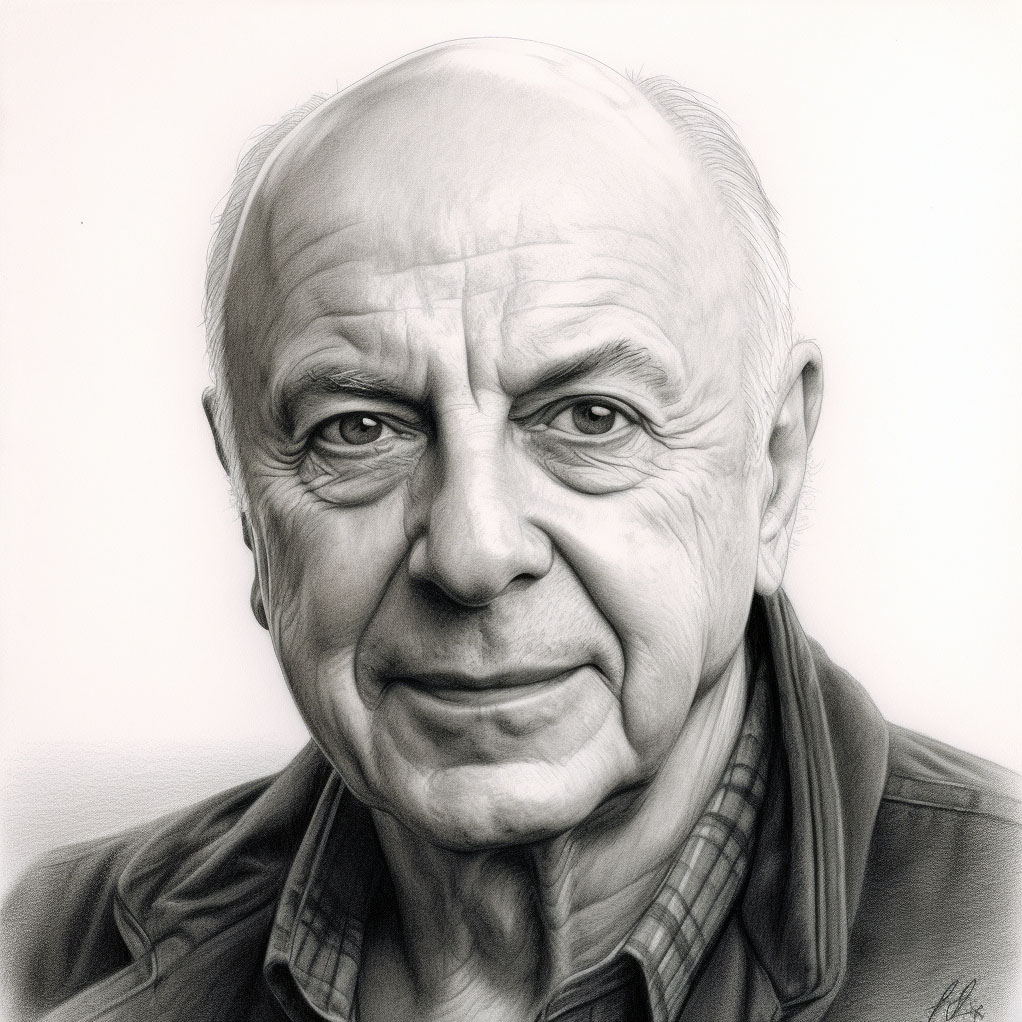 Arkin also displayed his talents behind the camera, earning a Tony nomination for his directorial work on the play "The Sunshine Boys" in 1973. On screen, he appeared in Tim Burton's 1990 fantasy romance "Edward Scissorhands," sharing the set with Johnny Depp. Yet it was his performance in 2006's "Little Miss Sunshine" that won him both an Oscar and BAFTA for best supporting actor.
In the critically acclaimed "Little Miss Sunshine," Arkin played the foul-mouthed grandfather Edwin Hoover who coaches his granddaughter, an aspiring beauty queen, in preparation for a pageant. Despite the buzz his performance generated, Arkin maintained a sense of humor, once joking, "I've never met Oscar Buzz. I've heard a lot about him, but I've never met the man".
Despite his success, Arkin confessed in his 2018 memoir "Out of My Mind" that he had been miserable for most of his life as a younger man. He found strength and solace in acting, which he described as his "lifeline to not feeling like I was being obliterated." He added that "for many years, the only place I felt alive was on stage".
Arkin also made significant contributions to television, earning Emmy Award acting nominations for shows like "Escape from Sobibor," "The Pentagon Papers," and "The Kominsky Method," where he played the agent of a once successful actor portrayed by Michael Douglas.
In 2019, Arkin was honored with his own star on the Hollywood Walk of Fame, a testament to the indelible mark he made on the industry.
Arkin's colleagues and friends have paid tribute to him, remembering him as a man of charm and humor. Actor Michael McKean remembered Arkin as "charming, hilarious, and armed with a flawless [nonsense] detector," adding that he was "pure pleasure to be with".
The world of cinema has indeed lost a remarkable talent. However, through his extensive body of work, Alan Arkin's legacy will continue to inspire generations to come.