The forthcoming sequel 'Dune: Part Two' might be facing an indefinite postponement as the strikes led by the Screen Actors Guild – American Federation of Television and Radio Artists (SAG-AFTRA) and Writers Guild of America (WGA) have amplified, affecting a multitude of projects in Hollywood's pipeline, despite assurances from the producers stating the contrary.
This looming delay is primarily a result of a convergence of unfortunate circumstances, including the AMC theatre chain in the US nearing bankruptcy, the extensive economic damage dealt by the COVID-19 pandemic, and the industrial action led by SAG-AFTRA resulting in further financial burdens for the already struggling industry.
Even though no concrete financial data or official figures have been released yet, the outlook for 'Dune: Part Two's debut in theatres seems increasingly bleak. Nonetheless, a slim possibility still exists that the movie may circumvent these hurdles and find its way to the big screen.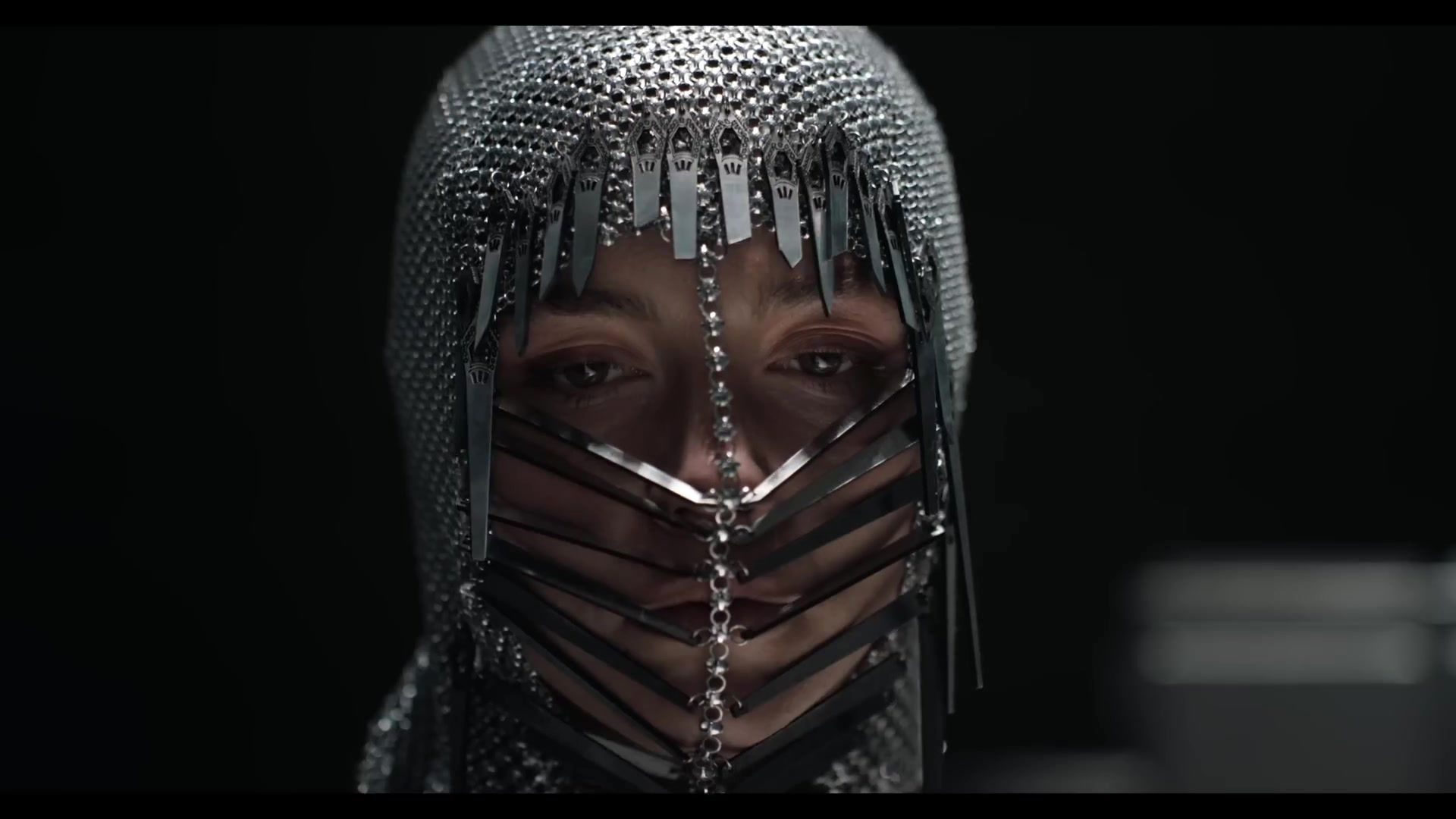 An early indicator of potential delays for 'Dune: Part Two' was the unexpected cancellation of the film's event at the widely acclaimed San Diego Comic-Con.
Adding to the complications, 'Dune: Part Two' is associated with the Alliance of Motion Picture and Television Producers (AMPTP), the very organization that the SAG-AFTRA and WGA strikers stand in opposition to, leading to delays in every project linked to the AMPTP.
'Deadline', a reliable source for industry news, had earlier projected that 'Dune: Part Two' was set for a release on November 3, 2023, as initially planned. However, the final say lies with the film's production company, Legendary, which currently adopts a "wait-and-see" stance. The definitive decision is unlikely to be taken until September when the next phase of marketing is scheduled to launch.
Furthermore, the future of 'Aquaman 2' remains uncertain with limited commentary on its status. However, given that the film heavily relies on artificial intelligence (AI) for its production, which is a contentious point in the ongoing strikes, it too may face an indefinite delay.
'Deadline' reported that only if AMPTP and SAG-AFTRA can find common ground by the upcoming Labour Day weekend, will 'Dune 2' be able to retain its scheduled release date. Director Denis Villeneuve, however, remains optimistic about the film hitting theatres on its scheduled date and has dismissed all "rumours" of the film being delayed. As of now, no official comment has been released by the production studio regarding the delay.