Kanika Kapoor shot to fame with the song Baby Doll, which had a majority of its lyrics in Punjabi. That song fetched her the Filmfare award for the best female playback singer. 
Kanika Kapoor, who is popular for her Bollywood songs with Punjabi lyrics, says she is from Uttar Pradesh and doesn't know the language very well.
Some of her other hit tracks like Chittiyaan Kalaiyaan, Desi Look, Nachan Farrate and even her most recent Da Da Dasse from Udta Punjab have all had a significant portion of the lyrics in Punjabi.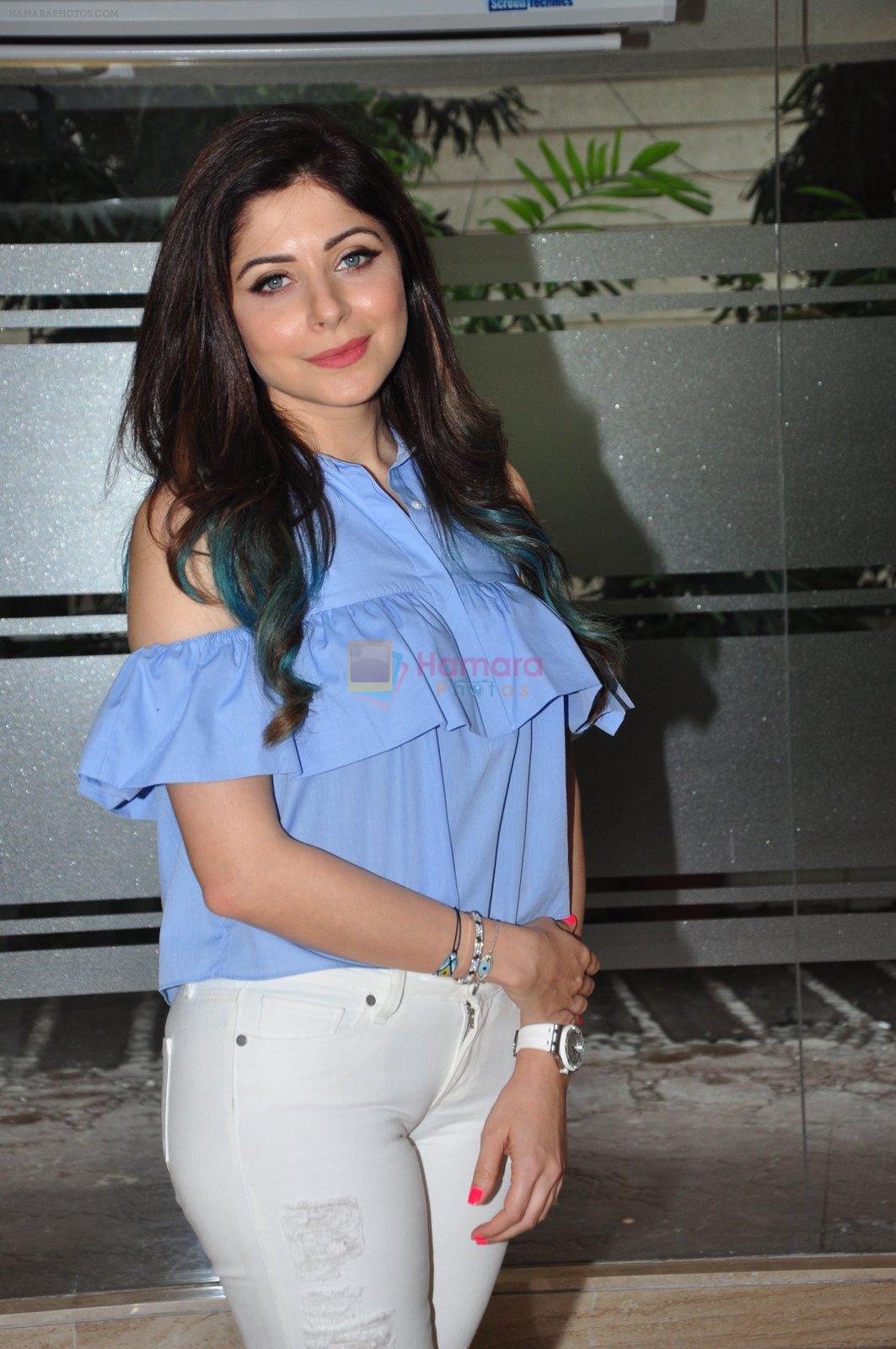 Her surname Kapoor, generally associated with Punjabis, might be another reason why people might think Kanika is a Punjabi.
On June 21, the occasion of World Music Day, she said:
The World Music Day celebrates music and love. I hope that all the singers could live their dreams like I have.

I don't know Punjabi. I'm a UP Khatri. I recently sang a Bengali song — an interesting song which will be out in two weeks. I've also sung a Kannada song.

When I was memorizing the lyrics of 'Baby Doll', I would say 'ye duniya peetal di'. I didn't know the Punjabi pronunciation but I learnt and delivered.
Today I feel like I am an established singer in Bollywood. I carefully choose my songs. I write music as well, so I have that sensibility.

God has been very kind to me. I am bringing up my children in London, so it is a big struggle for me. I didn't get anything easy. I had to sing my songs really well to make it on my own.